At Arizona Oriental & Specialty Rug Care we understand fringes and we professionally clean fringes, using only WOOLSAFE cleaning solutions to ensure the fringes are cleaned properly. Did you know that some rug shops will use bleach to clean and whiten fringes! There are at least two things I can think of off the top of my head that is just wrong about using bleach to clean fringes. First and most important is that bleach dry rots fringes and eventually the fringes will deteriorate and fall apart. Secondly fringes are generally a more natural, cotton or wool beige color and bright white fringes just seem unnatural.
One BIG TIP I always share with my clients is to be extremely careful when vacuuming near the fringe of your rugs. Just stay away from them with the vacuum! I've seen so many damages due to vacuuming – all which could have been and should have been avoided. Warn the people in your home that help you with the vacuuming to NEVER vacuum the rug fringes. This may be your children, spouse or dare I say the maid service. And it's worth repeating as people tend to have short memories and in the hustle and bustle of everyday life it's natural to forget to slow down and take extra care at the fringes.
Some folks love their rug's fringe while other folks shutter at them, especially once they become unsightly with missing tassels and embedded soil. Whatever your thoughts are on fringes remember that fringes are an extension of the warp threads. Warp threads are the rug's foundation threads that run from the top all the way down to the bottom of rug. Once the rug weaving is complete, the weaver has many options to finish off the ends, knotting the fringe in designs that are anywhere from simple to very complex, all of which are part of the fringe and therefore part of the structure of the rug.
Because of the structure of the rug and the importance of the fringe it is a must to remember NEVER CUT THE FRINGES OFF – cutting fringes will leave the ends of the rug unsecured and unraveling will then occur, just like the ends of a cloth with no finished edges that will unravel. Skip the urge to take a scissor to the fringes. If you really do not care for the fringe, we at Arizona Oriental & Specialty Rug Care offer our clients better, safer options than chopping them off yourself. The easiest option would be to professionally clean the rug AND FRINGES seeing if a thorough cleaning will bring the fringe back to an acceptable appearance. Additional choices are available including the proper removal of fringe with a proper securing of the ends of the rug. In addition to our profession rug cleaning, Arizona Oriental and Specialty Rug Care also offers rug repairs.
We are happy to speak to you about your needs and will always provide our clients with firm prices on all of our services. So please don't hesitate to call upon us.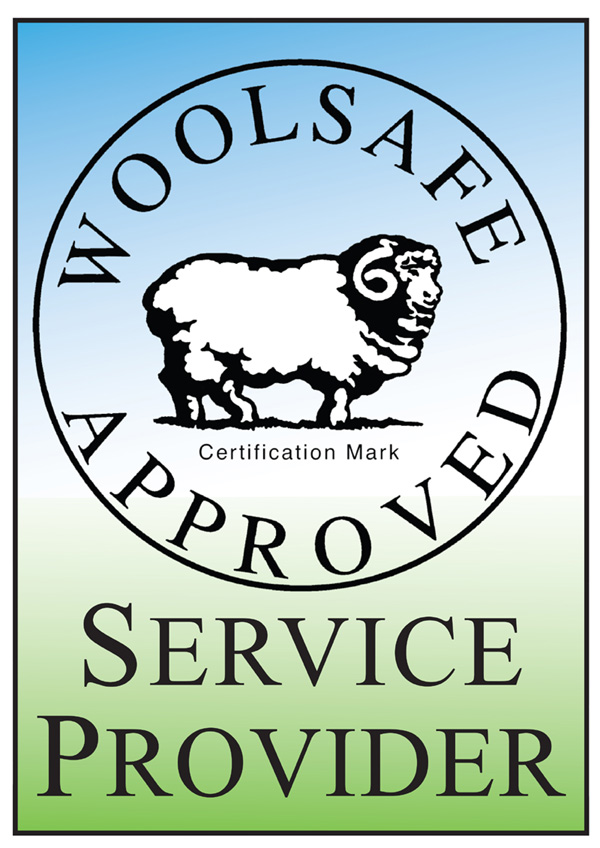 Arizona Oriental & Specialty Rug Care serves Prescott Valley, Prescott, Sedona and much of the Northern Arizona areas. We meet the highest standards in professional cleaning of area rugs with rug wash specialists having earned the highest training which includes certification as WOOLSAFE FIBRE CARE SPECIALISTS through the WOOLSAFE ORGANISATION. Such extraordinary certification ensures the area rugs of our client's receive the utmost in care.
Till next time, enjoy your beautiful art for your floor and remember a clean rug is a rug that can last you a lifetime!
If you need more information on cleaning and caring for area rug fringes in Prescott Valley, AZ area, call us at 928-445-1718, visit our website at www.ArizonaOriental.com, or stop by Monday through Friday 10:00 am to 5:00 pm at our rug washing facility at 565 EZ Street, Prescott, AZ 86301 (pick-up and delivery also available).

Need Additional Information on Fringe Repair? Call Today For Your Free Quote!

Need Additional Information on Fringe Repair? Call Today For Your Free Quote!