Buy it Today…Live With it Tomorrow! What to Expect When Cleaning Your Designer Area Rugs – Sedona AZ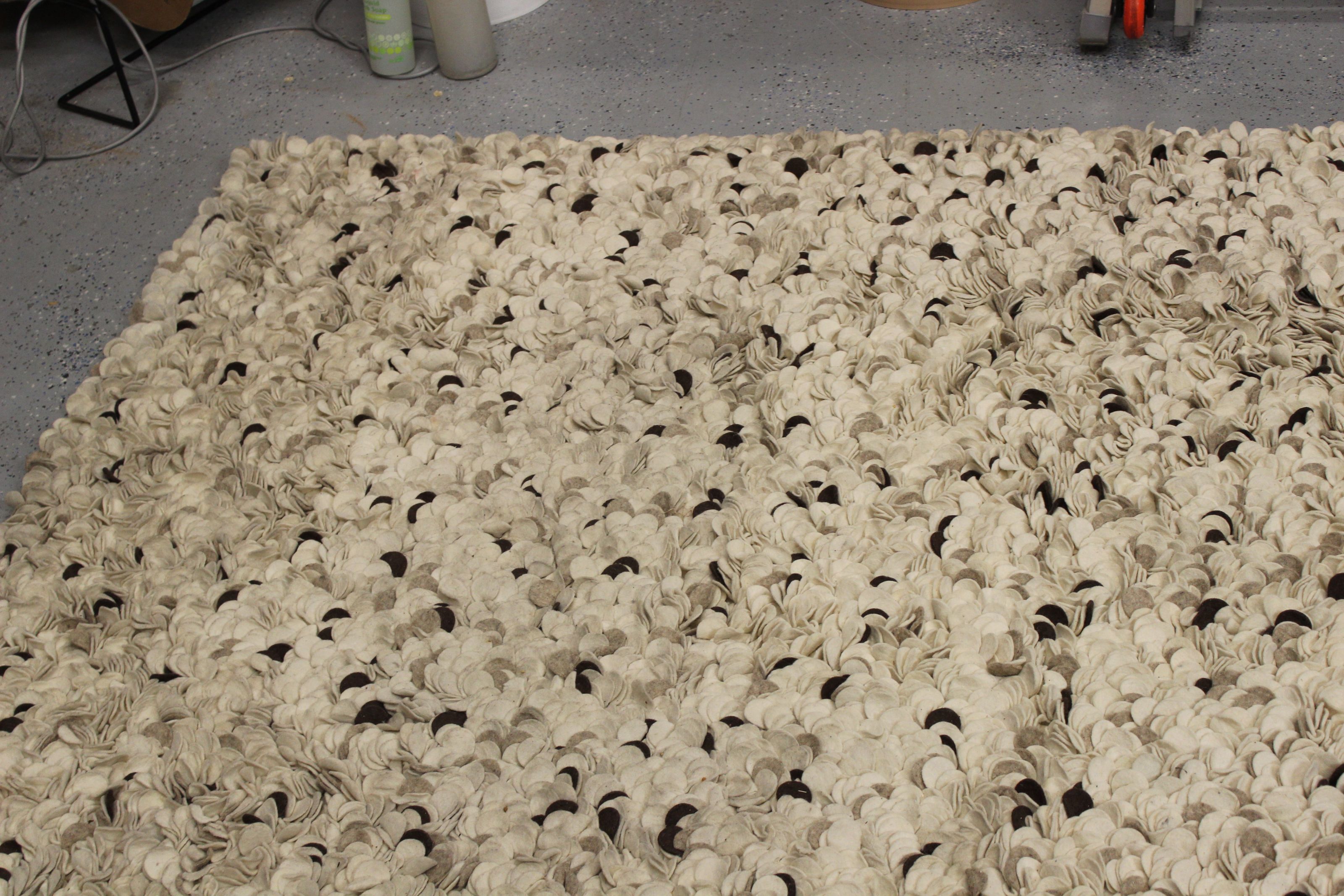 I'm Ruthie here with Arizona Oriental and by saying "buy it today…live with it tomorrow," I mean it as a warning to all of my clients who fall head-over-heels for the beautiful rugs they come across. Some of these have multiple fibers in the weaving – from wool and cotton to synthetics. Some synthetic fibers used really don't belong in area rugs, simply because there is no proper way to clean these fibers.
Long and delicate strands of ribbon woven side-by-side with wool, for instance. Or felt circles that are looped or tucked under a large stitch that is so loose, the fibers can easily be pulled out of the rug. There are also rugs out there manufactured with fibers known for their low cleaning performance like jute and mercerized cotton.
We have also seen designer shag rugs made with fibers that are so plush, you could lose a small Pekinese dog in the rug. (I'm kidding, of course, but these rugs will hold EVERYTHING they can get their little fibers on – bobby pins, pins, food, coins…you name it!)
These are just some examples of the designer rugs that are certainly beautiful and unique. However, many of these are delicate and/or have low performance, which means that before long they look terrible and will require cleaning. Low performance fibers likely won't respond well to cleaning efforts. Unfortunately, the manufacturer's concern when designing was only to provide a product that would catch the consumer's eye – something unusual and unique and, of course, something that would sell! Cleaning was not taken into consideration when manufacturing these specialty area rugs. Once the rug is sold, their job is done!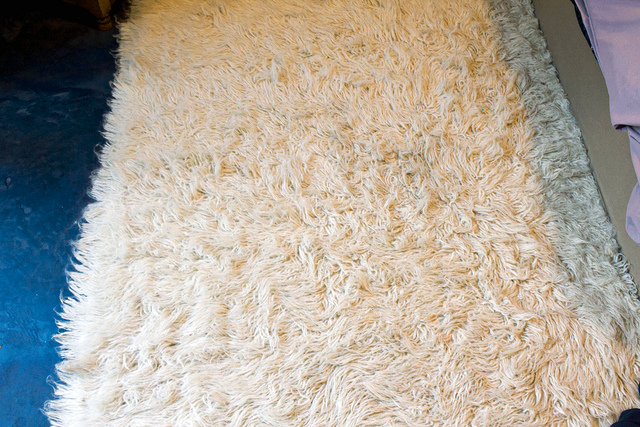 These special rugs unfortunately do not fit into any standard cleaning practices. Often they do not withstand proper agitation needed for a proper cleaning or the fiber may not be strong enough for the proper cleaning solutions that allow for the release of soil. At Arizona Oriental, we clean to the weakest link. This means that if there is a delicate fiber mixed in with a sturdier fiber, we can only clean to the needs of the delicate fiber to ensure no harm is done in our cleaning process.
So before buying a designer rug (and spending a lot on outrageous designer prices), know what you're getting into! Some manufacturers make rugs knowing full well that the rug will last only a year or so – not decades. While this is okay, the consumer needs to understand the limitations and know what they are buying.
Call us for more information on designer rugs and what to expect in cleaning call us at 928-445-1718, visit our website at www.ArizonaOriental.com, or stop by Monday through Friday 10:00 am to 5:00 pm at our rug washing facility at 565 EZ Street, Prescott, AZ 86301 (pick-up and delivery also available)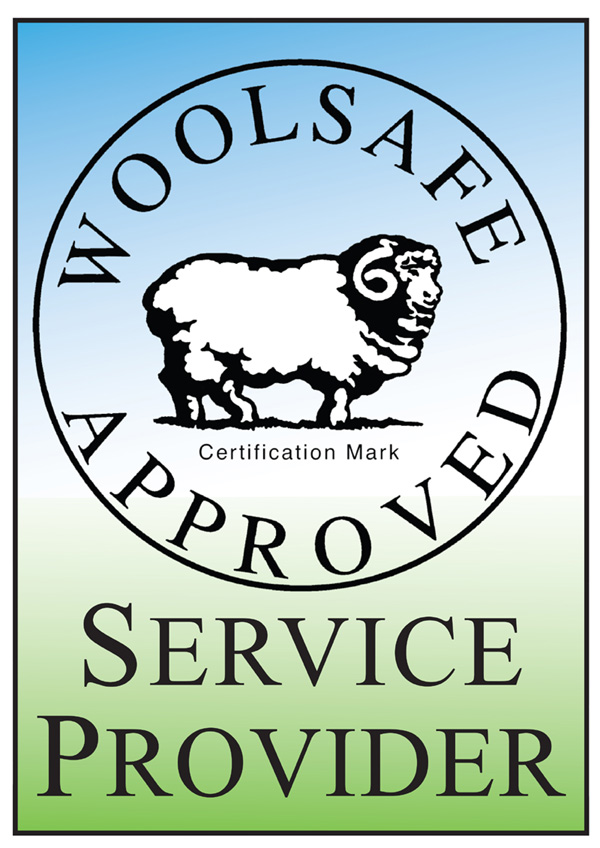 Arizona Oriental & Specialty Rug Care serves Sedona, Prescott, Prescott Valley, and much of the Northern Arizona areas. We meet the highest standards in professional cleaning of area rugs with rug wash specialists having earned the highest training, including certification as WOOLSAFE FIBRE CARE SPECIALISTS through the WOOLSAFE ORGANISATION. Such extraordinary certification ensures the area rugs of our client's receive the utmost in care.
Till next time, enjoy your beautiful art for your floor and remember a clean rug is a rug that can last you a lifetime! (01-09-17)