Hi folks! I'm Ruthie with Arizona Oriental & Specialty Rug Care here in beautiful Prescott, AZ and I just had to share these before and after photos with you all. This is one of those HIGHLY SOILED area rugs that came into our shop and just made us shake our heads.
How was it possible for this rug to be this dirty!?
Why did they wait SO LONG before having the rug cleaned!?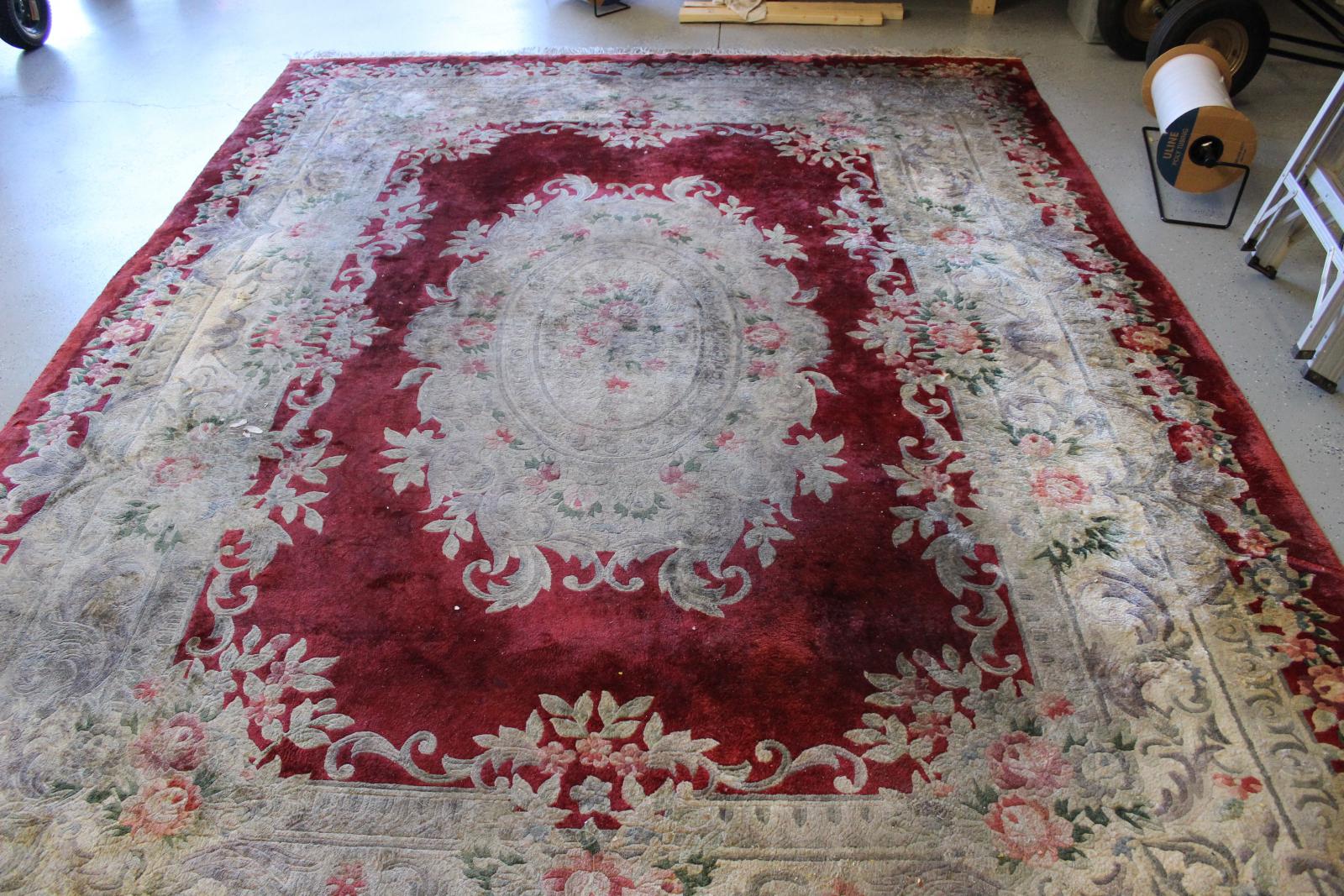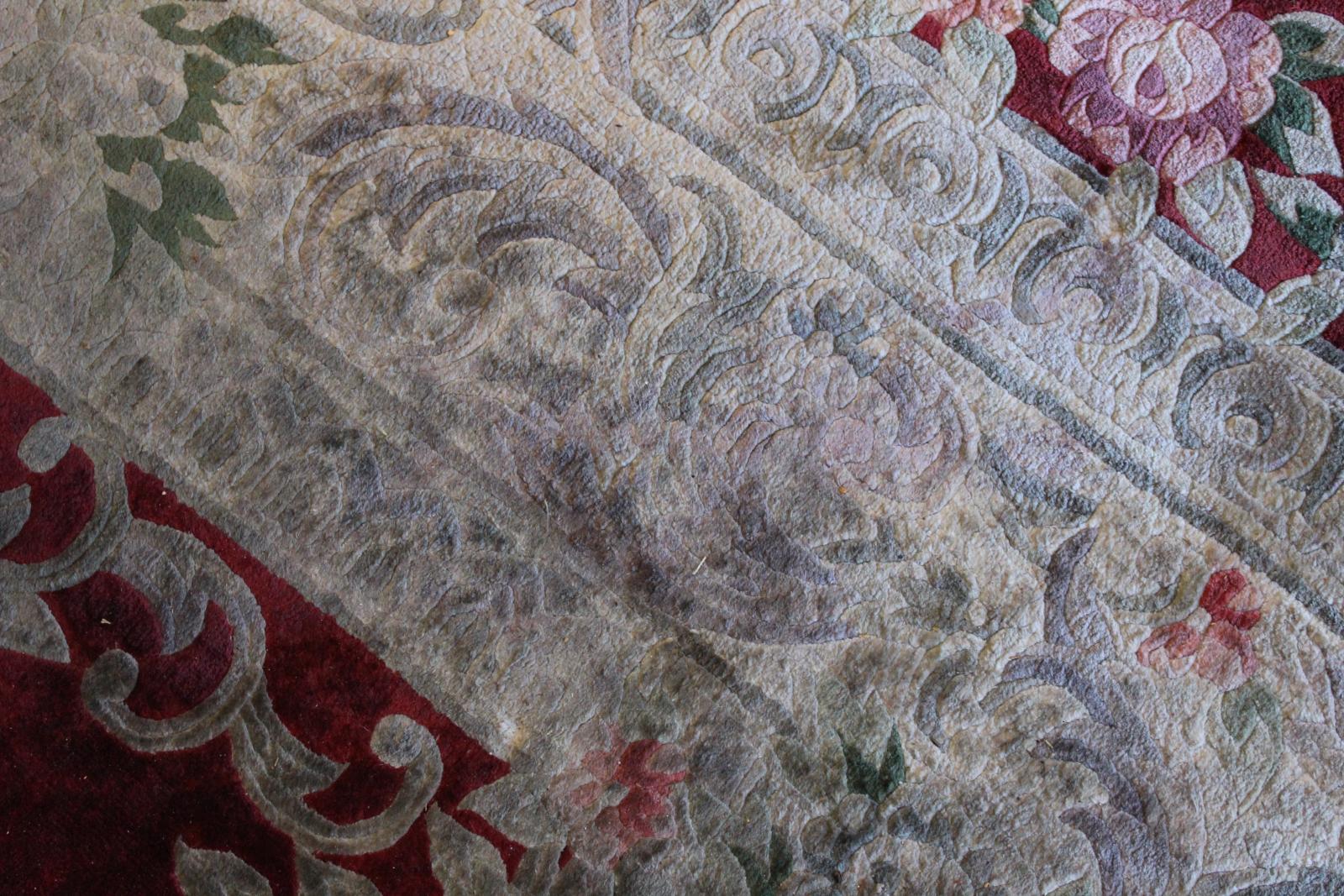 I won't lie, this rug made me pretty nervous. While I know what we're capable of, I just wasn't sure if we would be able to get this rug clean to the satisfaction of our client's expectations! I didn't even know if there was any hope left for this rug!
This rug is made from a fiber known as mercerized cotton, which is NOTORIOUS for having poor performance as far as cleaning and staying clean goes. Mercerized cotton is a faux silk fibers that LOVES to pick up every speck of dirt - and it definitely shows in this rug! This type of fiber also loves to hang onto that dirt and has a tough time letting it go.
The state of this rug almost made me think it had been lying on the floor of a mechanic's shop for a few years, but that wasn't the case at all. It was in the home of a senior citizen, who are often known for using walkers and wheelchairs that are really not friendly to rug fibers.
Luckily, we were able to restore the rug completely and bring back the absolute beauty of it! JUST LOOK AT HOW IT TURNED OUT AFTER IT WAS WASHED AND DRIED: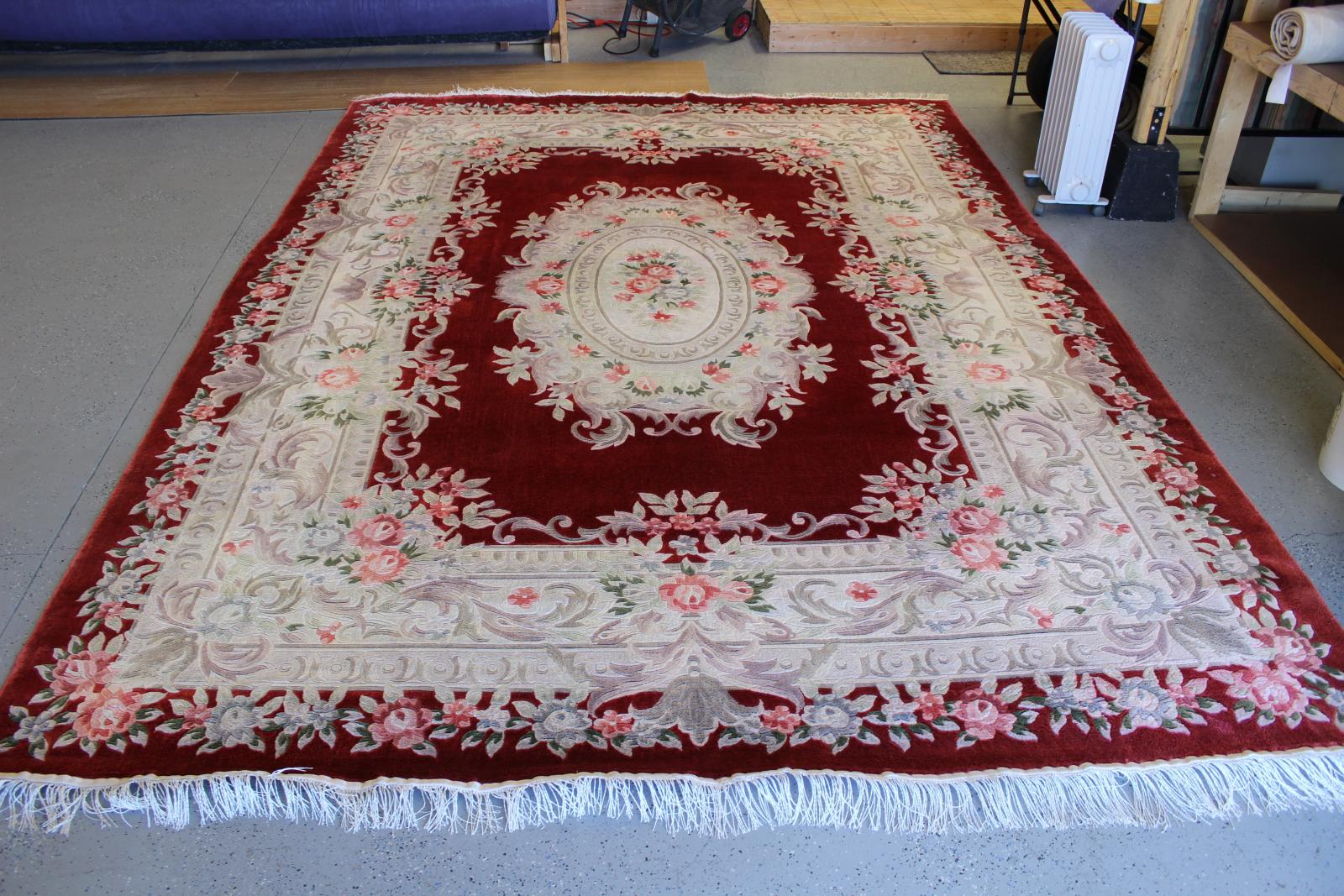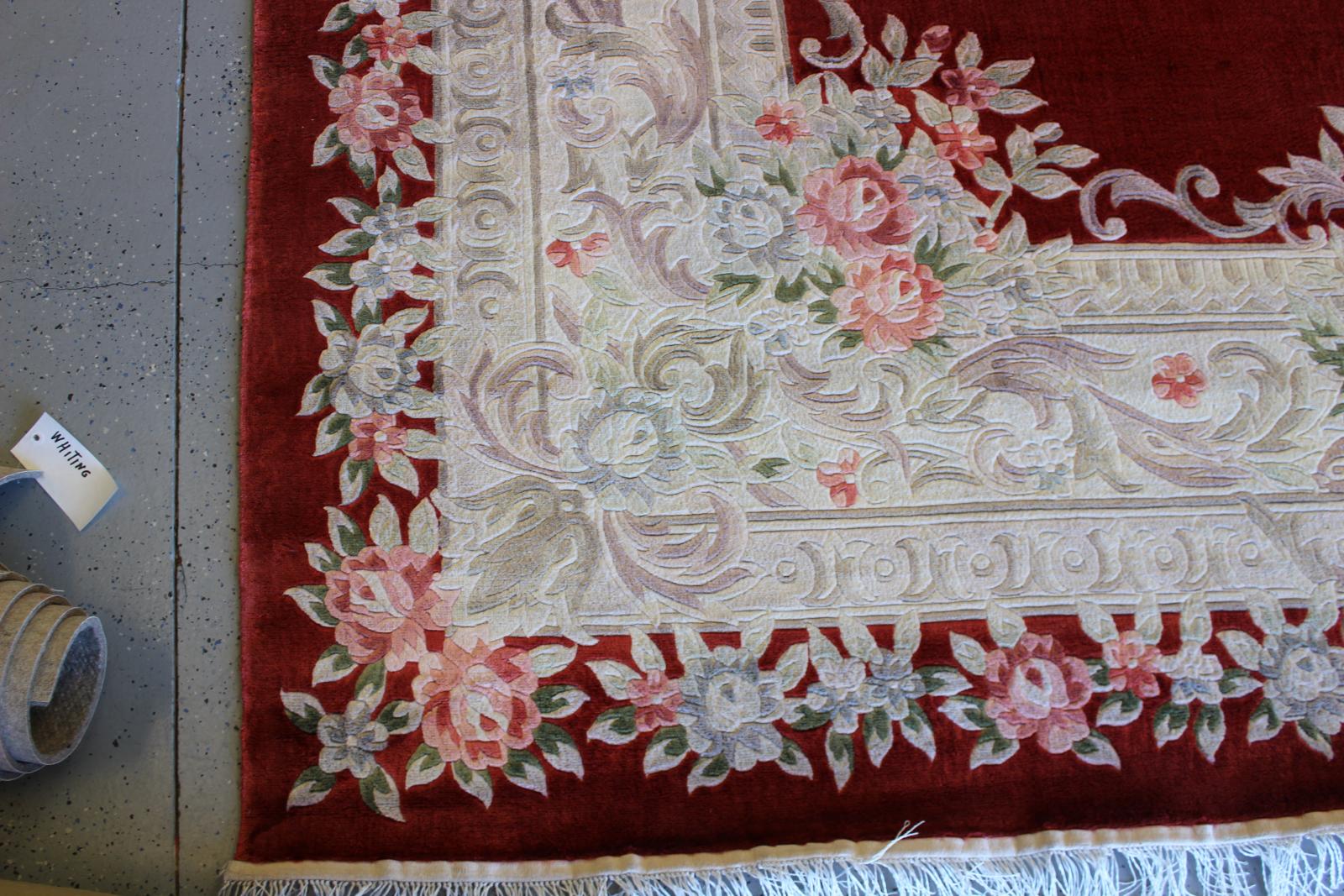 It took quite a bit of work from our dedicated rug cleaning team, but we were more than willing to put in the work for this beautiful rug that was our client's mother's favorite rug. We were extremely proud of the results and our client's mother was so excited and happy to see her beloved rug returned to its original beauty and splendor.
If you have an area rug in your home that you've been neglecting for years,
give us at Arizona Oriental a call! Chances are, we can save your beautiful rug, too!
Till next time, enjoy your beautiful art for your floor and remember a clean rug is a rug that can last you a lifetime!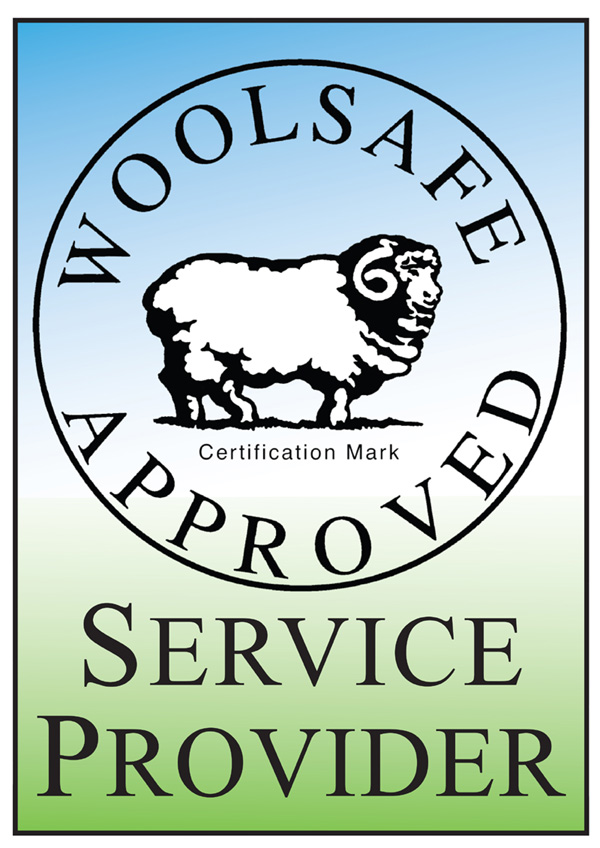 Arizona Oriental & Specialty Rug Care serves Prescott, Prescott Valley, Sedona, Flagstaff, and much of the Northern Arizona areas. We meet the highest standards in professional cleaning of area rugs with rug wash specialists having earned the highest training, including certification as WOOLSAFE FIBRE CARE SPECIALISTS through the WOOLSAFE ORGANISATION. Such extraordinary certification ensures our client's area rugs receive the highest quality care.
Give us a call for more information about having your neglected area rugs professionally cleaned and restored at 928-445-1718, visit our website at www.ArizonaOriental.com, or stop by Monday through Friday 10:00 am to 4:00 pm at our rug washing facility at 565 EZ Street, Prescott, AZ 86301 (pick-up and delivery also available). 05-14-2019