Attention Area Rug Lovers – I retract my last post (can I do that?)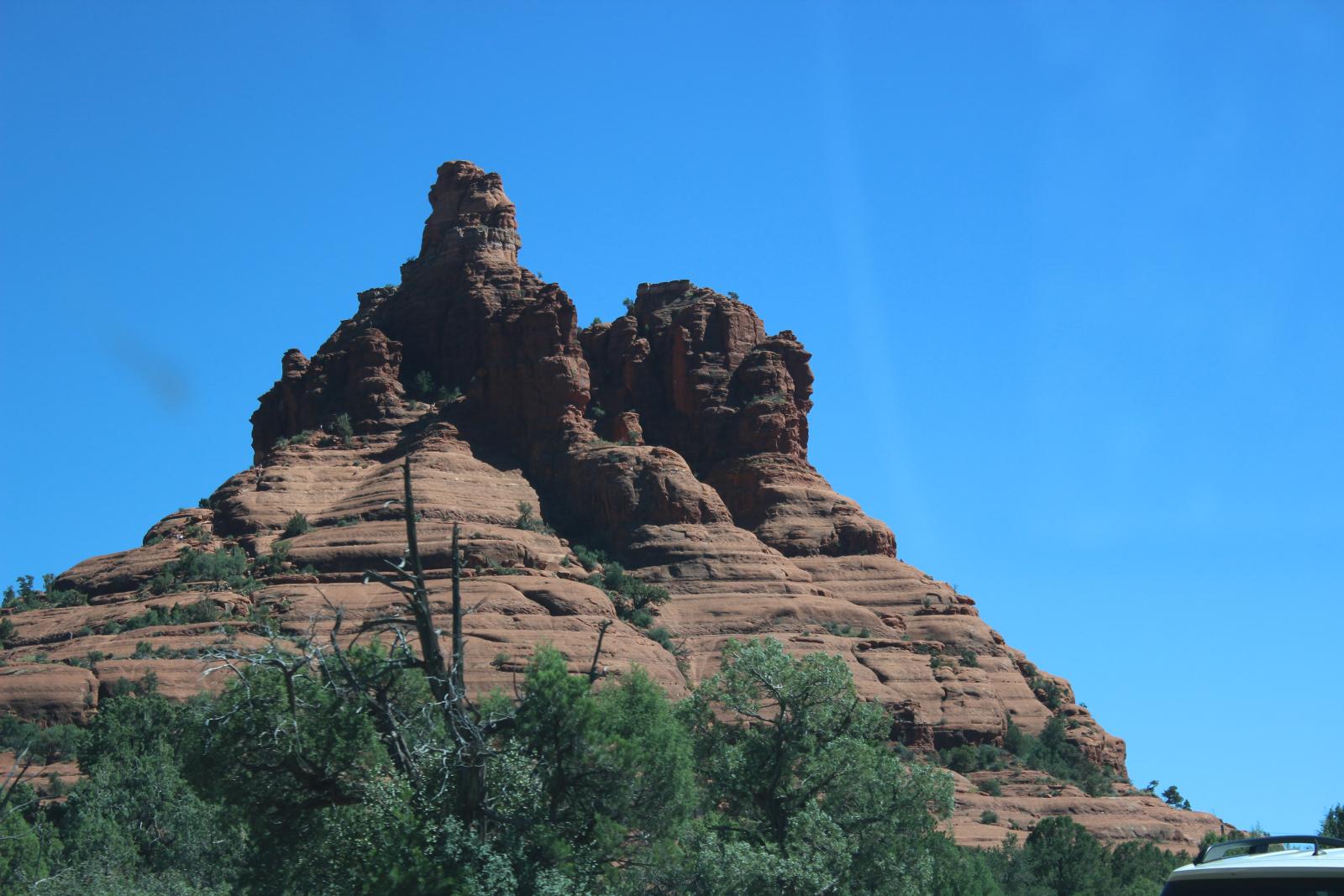 THINK BEFORE HEADING OUT TO SEDONA THIS LABOR DAY WEEKEND:
On Sept 2nd I suggested that folks in our quad city area that love area rugs might want to get out of town for a day and head over to Sedona to enjoy what I was lead to believe was a very special event on display at the Tlaquepaque Arts & Crafts Village. Well, I took my own advice and what I was expecting and what I found were two different things. Read on…..
GETTING THERE:
Rich, my husband, and I jumped in the car and headed over the hill by way of Cottonwood. This route was the right decision as we had little trouble making our way over to Sedona with the Labor Day Weekend traffic. However I will warn you that the traffic coming in to Sedona from Hwy 17 and Hwy 179 (exit298) through Oak Creek Village was terrible. Those poor folks were stuck in a 5 to 8 mile backup. The sad part was that the traffic was nothing more than too many cars and too little road going into Sedona. Here's a photo of the miles and miles of creeping traffic we encountered. Fortunately we were already heading back to Prescott and were on the other side of the road where traffic was flowing nicely.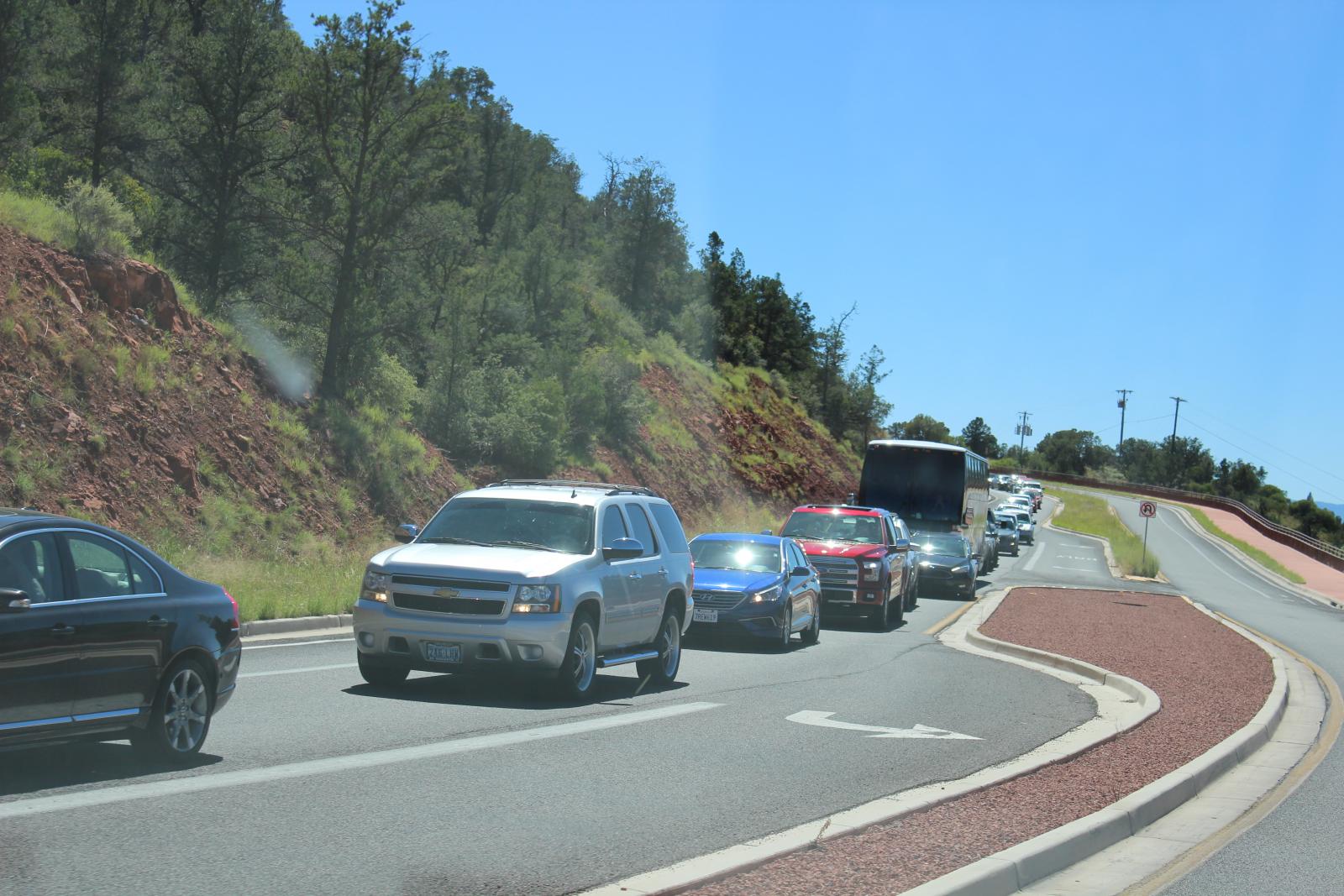 FINDING THE EXHIBIT:
It wasn't hard to find Azadi Fine Rugs retail shop, but disheartening was when I inquired about the Special September event of the Two Grey Hills Navajo rugs display, the only answer I got was "well there is no "event" however we have lots of Navajo rugs". Well that was true, there were lots of beautiful rugs, however I was looking for more of a museum or special event feel and that was absent. The gentleman in the gallery really didn't know what I was talking about.
My point being, if you're plans are to enjoy Sedona and not specifically make the trip to see this advertised event, than you won't be disappointed. Sedona's red rocks still takes my breathe away and as a day trip it is wonderful, but you won't find a Two Grey Hills Navajo rug event!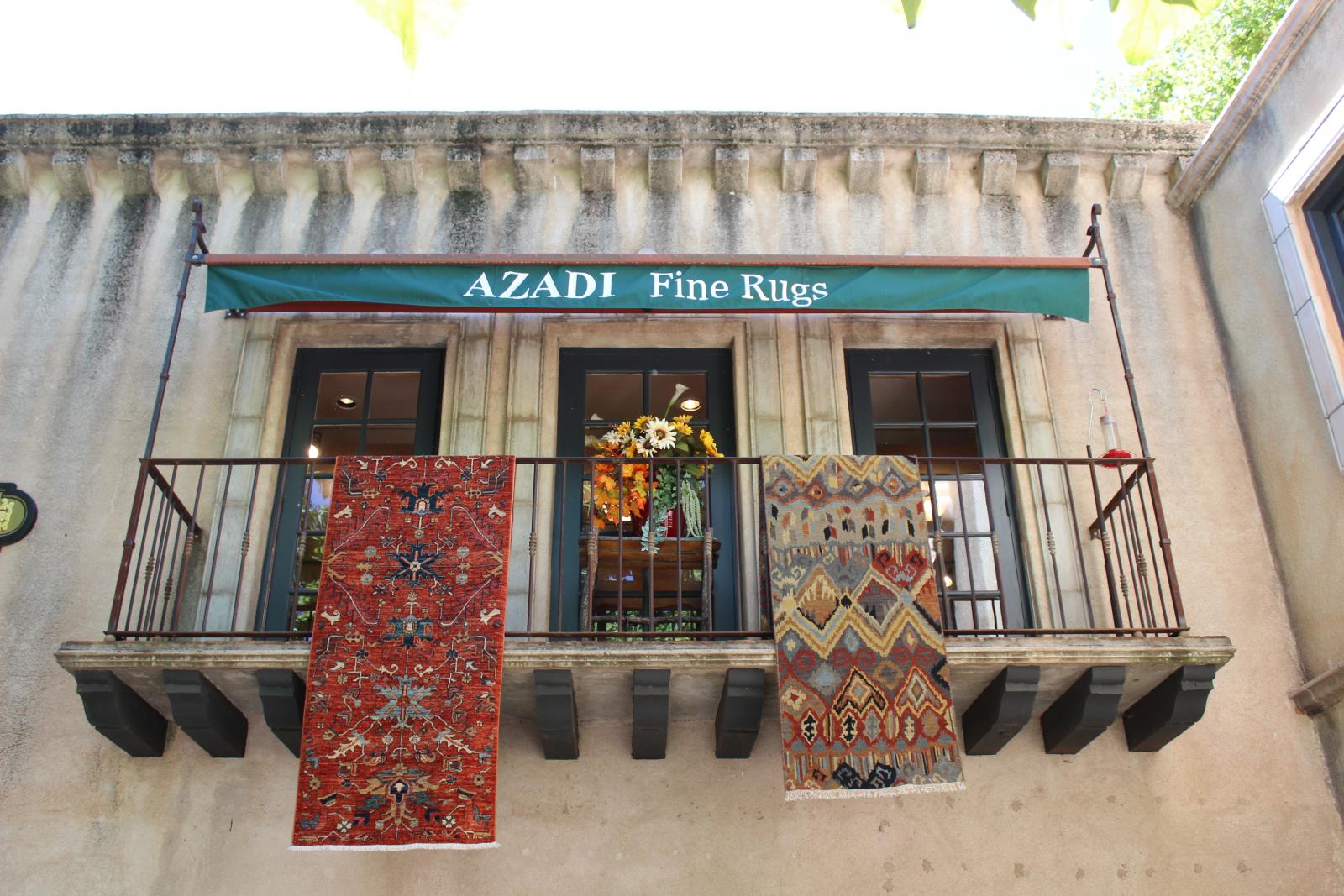 STILL GREAT SHOPPING!
If you're in the market to purchase fine Persian or American Indian rugs or just enjoy browsing than Sedona has lots to offer and Azadi Fine Rugs is a great place to see many fine rugs! My only tip is to avoid the long 3 day weekends as the traffic is ridiculously heavy!
BE SAFE AND HAVE FUN THIS LABOR DAY WEEKEND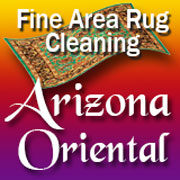 Need a FREE ESTIMATE For Professionally cleaning Your Rug Or Additional Information On Repairs? Call Today!