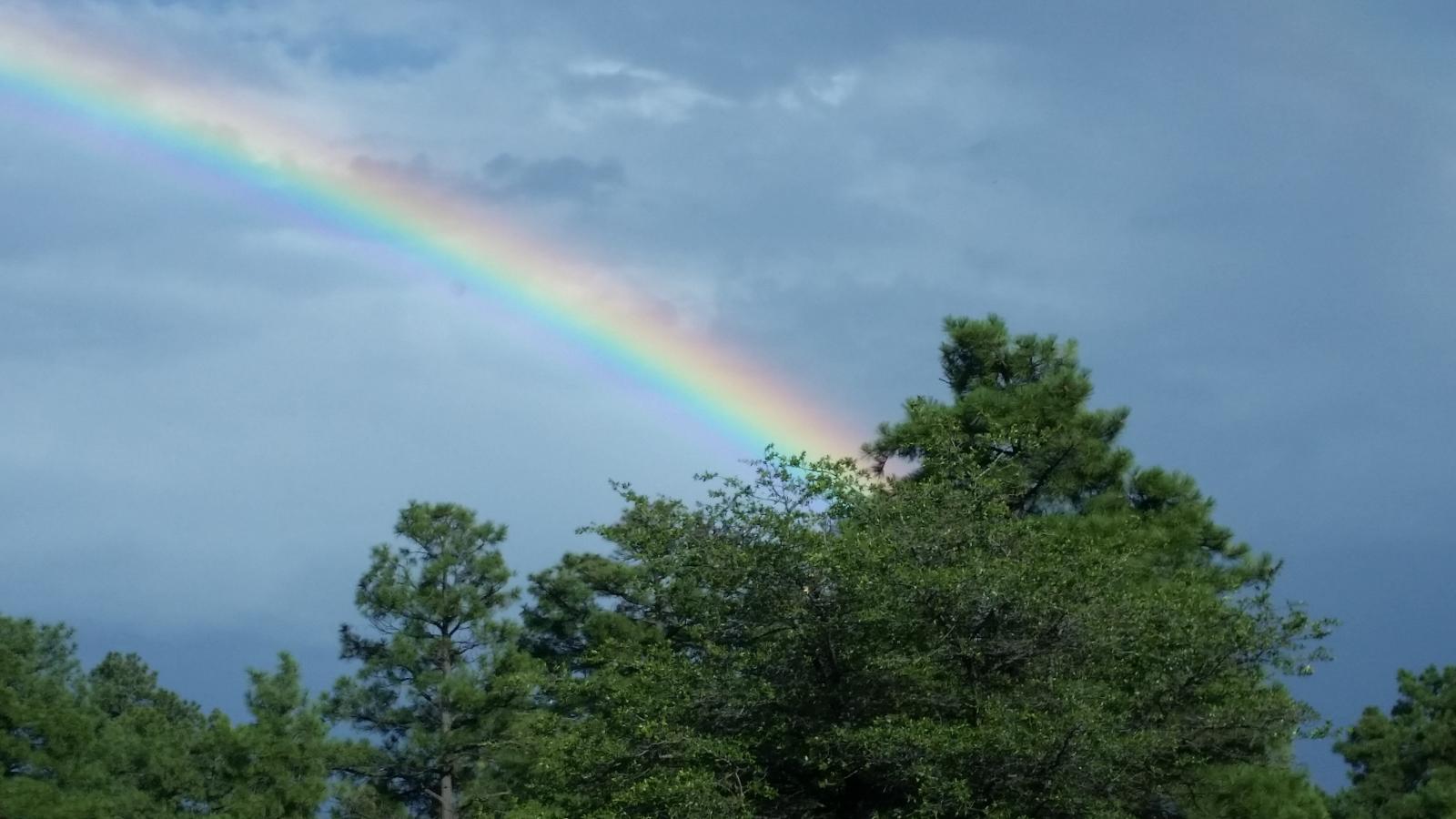 Attention Area Rug Lovers – Get Up, Get Out and Get Going Before It's Too Late to See The Gorgeous Two Grey Hills Navajo Rugs Now On Display in Sedona AZ
What are you doing this weekend? At Arizona Oriental & Specialty Rug in Prescott we're always on the lookout for events we can share with you that showcase area rugs. And I think I have found a great one.
How about taking a fun little trip to Tlaquepaque Arts & Crafts Village (pronounced T-lockey-pockey) in Sedona? During the entire month of September you will be able to enjoy viewing beautiful Two Grey Hills Navajo rugs as Tlaquepaque showcases them now through the end of the month.
Just a little history to wet your whistle, a gentleman named Ed Davies was one of the original owners of Two Grey Hills Trading Post in Tohatchi, New Mexico way back in 1909. He became a major inspiration to the Navajo weavers encouraging the weavers to use hand spun natural wools and extraordinary workmanship. Having fined tuned their skills by the mid 1920's the weavers earned a high respect for their rug creations which were given the distinct name as Two Grey Hills rugs.
Also on display at Tlaquepaque are antique Serapi rugs! For hundreds of years, the weavers in villages and small towns of northwestern Iran have created some of the most cherished rugs in the world. Persian rugs of the 16th and 17th centuries are considered the height of rug weaving art, and we are fortunate enough to be able to enjoy these beautiful works of art as well, right here in Arizona.
For further information check out this link http://www.tlaq.com/sedona/event/azadi-fine-rugs-antique-serapi-rugs/ and make some time to visit and enjoy truly beautiful craftsmanship.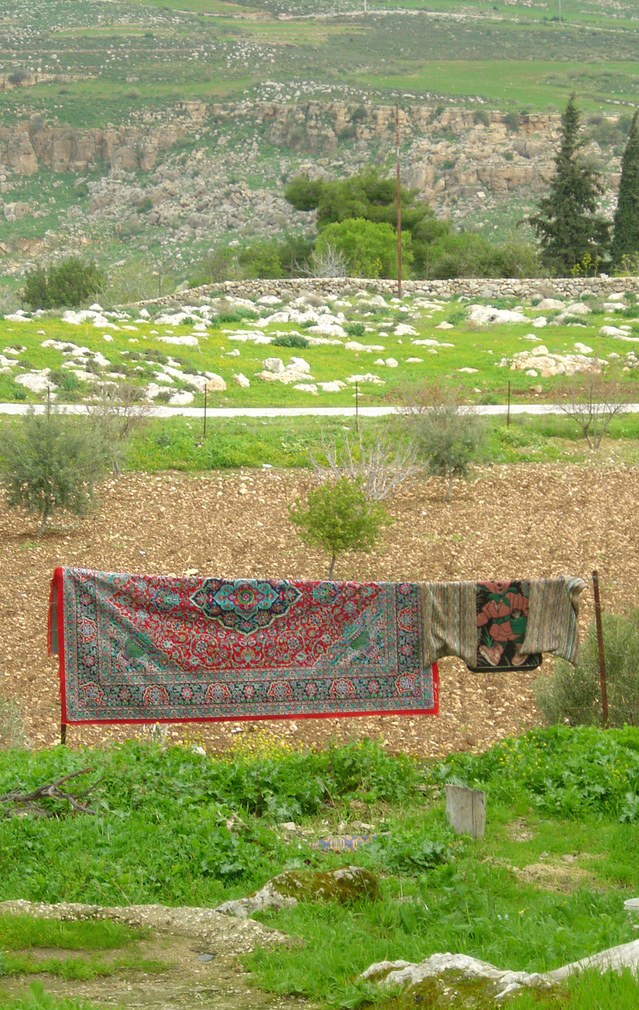 And remember.... Arizona Oriental & Specialty Rug Care serves Prescott, Sedona, Prescott Valley and much of the Northern Arizona areas. We meet the highest standards in professional cleaning of area rugs with rug wash specialists having earned the highest training, which includes certification as WOOLSAFE FIBRE CARE SPECIALISTS through the WOOLSAFE ORGANISATION. Such extraordinary certification ensures the area rugs of our client's receive the utmost in care. If you have rugs that need TLC, call us! We offer cleaning and repair services for area rugs.
Till next time, enjoy your beautiful art for your floor and remember a clean rug is a rug that can last you a lifetime!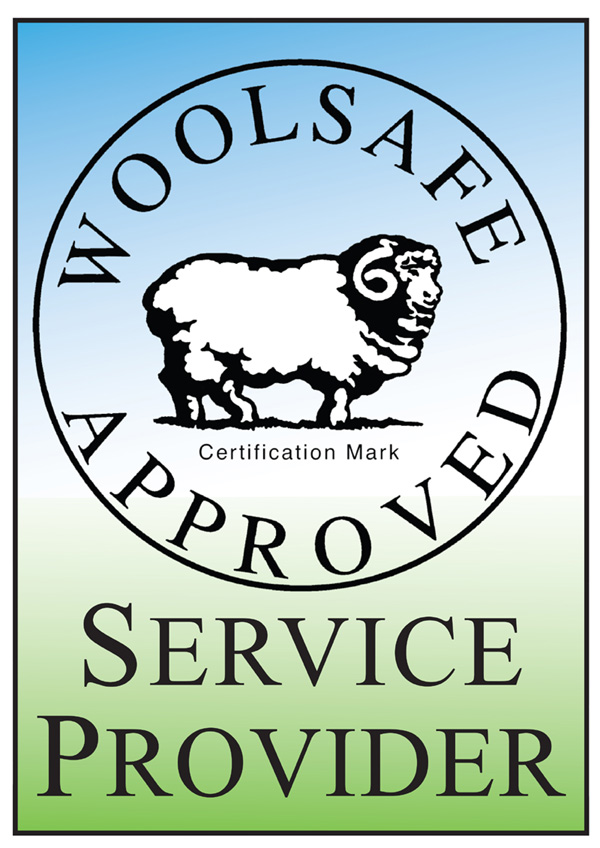 Rugs That Need T.L.C.