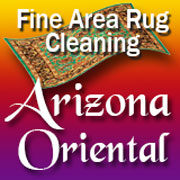 While most everyone enjoys live plants in their home for the beauty and the lovely natural appeal live plants add, area rug owners should take heed! I'm Ruthie with Arizona Oriental and today I'm warning everyone that overwater potted plants and flooding water onto your area rug fibers is one of the worst accidents for your area rugs and likely will cause permanent damage by staining the rug as well as the very real possibility it will also cause dry rot to the fibers. Dry rot is the term given to brown rot decay caused by fungi that deteriorate rug fibers (more often the cotton foundation) of area rugs. Dry rot eventually leads to rugs splitting, tearing and I've seen it where there has been so much dry rot that the rug has huge holes.
This is why Arizona Oriental & Specialty Rug Care here in Prescott AZ warns everyone to take precautions to prevent water overflow from coming in contact with the area rugs. Be sure there is a plastic or some kind of waterproof container under your plant to capture any potential overflow. Check these waterproof containers from time to time making sure they haven't cracked and sprung a leak. Dry rot happens over time when a leak is let go and undetected.
Be extra careful not to over water your house plants. This should include reminding your over ambitious spouse, the house sitter and the cleaning service to never over water your plants.
Not only is the water itself damaging, but there is the added element of the minerals from the soil, which is extremely damaging and permanent staining from plant soil is very likely. As you can see there really is no good to come out of overwater potted plants. Prevention is always the best solution.
If you have the misfortune of finding one of your area rugs sitting in a puddle from overwatering, your area rug will need immediate attention. Here at Arizona Oriental we will take the necessary steps to help correct the damage and prevent further damage. But remember, permanent damage is very common and we cannot guarantee complete removal of stains and remember too that dry rot is irreversible, this is why I can't stress enough - prevention is key.
Till next time, enjoy your beautiful art for your floor and remember a clean rug is a rug that can last you a lifetime!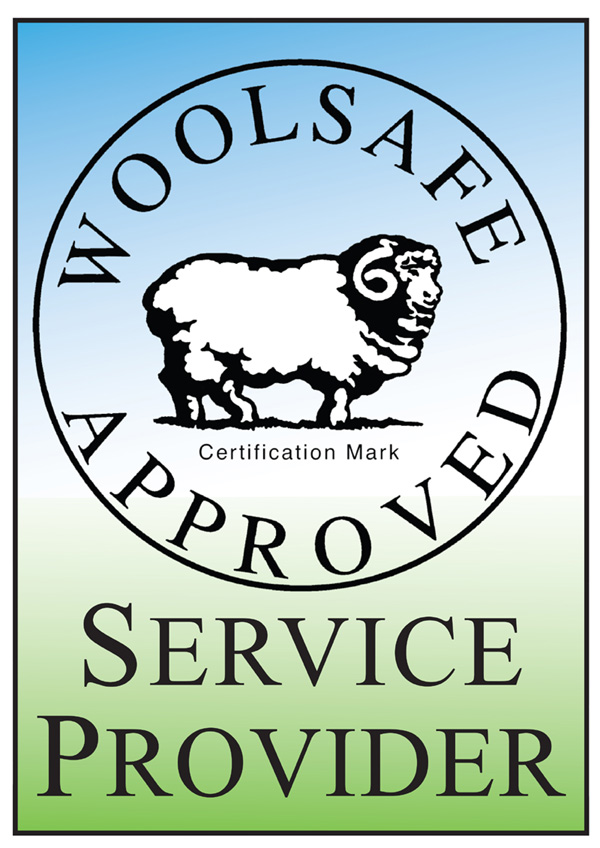 Arizona Oriental & Specialty Rug Care serves Prescott, Prescott Valley, Sedona and much of the Northern Arizona areas. We meet the highest standards in professional cleaning of area rugs with rug wash specialists having earned the highest training, which includes certification as WOOLSAFE FIBRE CARE SPECIALISTS through the WOOLSAFE ORGANISATION. Such extraordinary certification ensures the area rugs of our client's receive the utmost in care.
If you would like more information about area rug care in Prescott AZ or a free estimate, give us a call at 928-445-1718, visit our website at www.ArizonaOriental.com, or stop by Monday through Friday 10:00 am to 5:00 pm at our rug washing facility at 565 EZ Street, Prescott, AZ 86301 (pick-up and delivery also available).

Need a FREE ESTIMATE For Professionally cleaning Your Rug Or Additional Information On Repairs? Call Today!