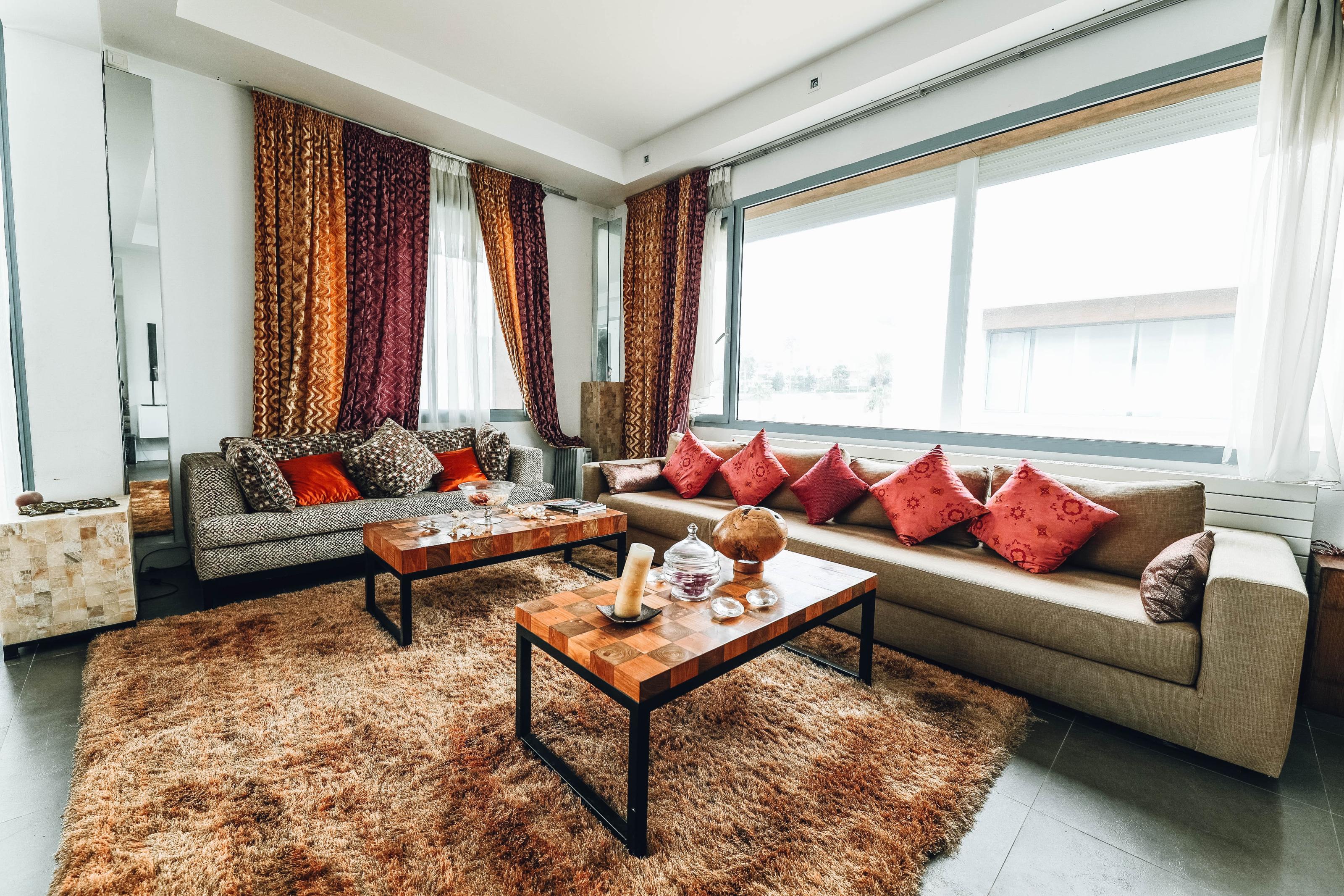 Welcome to Arizona Oriental in Prescott, AZ, where we specialize in professional rug cleaning that will revive your home's décor and enhance the beauty of your rugs.
Our team of highly skilled and experienced rug cleaning experts is dedicated to providing top-notch services that surpass the competition. Say goodbye to dirty and dull rugs, and get ready to transform your living space with our comprehensive rug cleaning solutions.
Why Choose Arizona Oriental for Rug Cleaning in Prescott, AZ
At Arizona Oriental, we understand the value and importance of your rugs, which is why we offer exceptional rug cleaning services that cater to your unique needs.
We are equipped with state-of-the-art technology and eco-friendly cleaning products to ensure a deep and thorough cleaning of your rugs. Whether it's a delicate antique rug, a luxurious Persian rug, or a modern area rug, we have the expertise to clean and restore it to its original glory.
Our Rug Cleaning Process
Our rug cleaning process at Arizona Oriental is a meticulous and detailed approach that guarantees outstanding results. We start by thoroughly inspecting your rug to determine the appropriate cleaning method and solution based on its type, condition, and specific requirements. Our team then uses specialized equipment to remove dirt, dust, allergens, and stains from your rug's fibers, ensuring a thorough and gentle clean. We pay close attention to every detail, including fringe cleaning, spot treatment, and odor removal, to ensure your rug looks fresh and clean.
The Benefits of Professional Rug Cleaning
Investing in professional rug cleaning at Arizona Oriental in Prescott, AZ offers many benefits for your home and your rugs.
First and foremost, it helps prolong your rugs' lifespan by removing dirt, dust, and debris that can wear down the fibers over time. Regular rug cleaning also helps to maintain the color, vibrancy, and beauty of your rugs, making them look as good as new for years to come.
Furthermore, professional rug cleaning eliminates allergens, bacteria, and pet dander that can accumulate in your rugs, improving the air quality of your home and promoting a healthier living environment for you and your loved ones.
How To Get The Ultimate in Oriental Rug Cleaning in Prescott, AZ
Ready to revive your home's décor with the professional rug cleaning in Prescott, AZ? Contact Arizona Oriental today to schedule an appointment and experience the difference between our top-notch rug cleaning services.
Don't settle for dull and dirty rugs; trust the experts at Arizona Oriental to transform your rugs and enhance the beauty of your home.
Click now to book your rug cleaning appointment and enjoy fresh, clean, and vibrant rugs that will elevate your home's interior aesthetic.
If you're seeking professional rug cleaning services in Prescott Valley, AZ, look no further than Arizona Oriental & Specialty Rug Care.
Arizona Oriental & Specialty Rug Care serves Prescott, Prescott Valley, Sedona, Flagstaff, and many Northern Arizona areas.
We meet the highest standards in professional cleaning area rugs, with rug wash specialists having earned the highest training, including WOOLSAFE FIBRE CARE SPECIALISTS certification through the WOOLSAFE ORGANIZATION. Such extraordinary certification ensures our client's area rugs receive the highest quality care.
Call us for more information on cleaning wool rugs and stopping allergies at 928-445-1718, visit our website at www.ArizonaOriental.com, or stop by Monday through Friday 10:00 am to 4:00 pm at our rug washing facility at 565 EZ Street, Prescott, AZ 86301 (pickup and delivery also available).

Fill in for a Direct Response