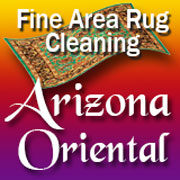 You have a lovely home that you have worked for and put lots of money, thought and time into. Everything is lovely, just the way you want. Then suddenly something happens. The decision is made to bring in a new family member. You know, the four legged kind. Who can resist the 100 miles an hour puppy tail wag? Most of us homeowners are guilty of falling victim to the little bundle of cuteness.
However, as cute as they are, in their learning stages, potty training can be quite a chore! If you visit the pet store you'll see "easy little fixes" such as PUPPY PADS! Oye – I can't tell you how much we at Arizona Oriental & Specialty Rug Care hate puppy pads! The package tells the reader that this will help train the puppy. The puppy will pee on the pad and it's an easy clean-up of picking up the pad and disposing of it in the trash. Talk about false advertising!
Here's what really happens. Puppy and puppy pads comes into your home. Puppy pads are strategically placed and puppy shown where it is. Scented pads encourage your new puppy to pee on the pad. All is good so far. Too bad the puppy is still an unreliable little guy.
He can't always make it over to the puppy pad after a brisk play period. Or perhaps he did try to make it to the puppy pad, but his aim is off and before you know it the urine is off the pad and onto the floor. The floor now has the scent of urine and when a puppy is sniffing around making a decision as to where it's ok to pee, he sniffs the urine and squats. GAME OVER! Suddenly he's not interested in peeing on the pad at all, just find him (or her) the nearest urine scent and your puppy figures he's on the right track and will pee at or near this past pee spot. Eventually the puppy will head for the soft, absorbent area rugs. It's a natural instinct and highly preferred for dogs to pee on soft rugs instead of hard surface floors. (Just think about how dogs prefer grass to driveways.)
Most of all, what I dislike about puppy pads is that they send the message that it is ok to pee in the house. Puppies will learn fast and it doesn't matter to them if they learn things right or wrong! That's where the trainer must make wise decisions during the training process. Years ago, I had a client that told me their little adult dog NEVER peed outside in the yard; only in the house. They were using puppy pads and they actually trained the dog to the point that the dog peed only in the house.
You can avoid a lot of grief and smelly rugs by just being proactive with puppy training and avoiding puppy pads. If you have found accidents on your area rugs, it would be wise to have these rugs professionally cleaned by Arizona Oriental as soon as possible before further damage to the rug fibers occurs. Dry rot of rug fibers is an unpleasant result which happens over time where urine deposits were not cleaned properly.
Here at Arizona Oriental, we try to educate our clients and save them a lot of grief and expense of repairing what may have been avoided in the first place.
Till next time, enjoy your beautiful art for your floor and remember a clean rug is a rug that can last you a lifetime!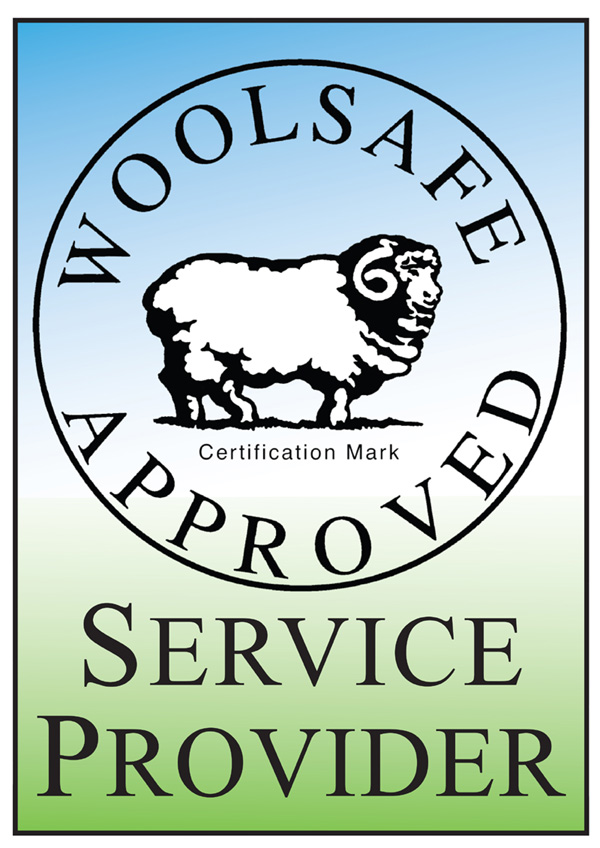 Arizona Oriental & Specialty Rug Care serves Prescott, Prescott Valley, Sedona and much of the Northern Arizona areas. We meet the highest standards in professional cleaning of area rugs with rug wash specialists having earned the highest training, including certification as WOOLSAFE FIBRE CARE SPECIALISTS through the WOOLSAFE ORGANISATION. Such extraordinary certification ensures the area rugs of our client's receive the utmost in care.
Call us for additional information about correcting animal urine in fine Persian and Oriental area rug and free quotes at 928-445-1718, visit our website at www.ArizonaOriental.com, or stop by Monday through Friday 10:00 am to 5:00 pm at our rug washing facility at 565 EZ Street, Prescott, AZ 86301 (pick-up and delivery also available).

Need a FREE ESTIMATE to Remove Urine Odors From Your Area Rug? Call Today & See If You Qualify For FREE PICK-UP & DELIVERY! ( a $50.00 savings)