Fringes on area rugs are an important structural part of area rugs. We're seeing more and more area rugs here in Prescott Valley and many have fringes. Some folks love them for the added touch they add to the rugs beauty while other folks loath them since they tend to take the hardest hit and show soil from walking on them. Not to mention they are a natural attraction to dogs (puppies especially) chewing on them and cats instinct to bat the fringes around while playing with them.
Fringe is the extension of warp threads which are the foundation threads that run from the top of the rug all the way to the bottom of rug. Once the rug weaving is completed the weaver will finish off the ends in a variety of ways, knotting the fringe in designs that are anywhere from simple to very intricate designs, all of which are part of the fringe and therefore part of the foundation of the rug.
Because fringes are usually made of cotton or wool and in the natural color of beige, they tend to show soil first before the rest of the rug. We at Arizona Oriental Rug Care have special cleaning skills and treatments to ensure the fringes on rugs clean their very best. We never bleach fringes! Bleaching is extremely harmful to fringes and will cause fringes to rot and eventually fall apart. We only use WOOLSAFE approved cleaning solutions.
Fringes often times require repair do to the above mentioned as well as vacuums. If I only had a dollar for every time a vacuum sucked up a rugs fringe and tore it out of the rug! Be extremely careful when vacuuming and steer clear of the fringes. We at Arizona Oriental and Specialty Rug Care offer many rug repairs especially the ever popular fringe repair. I will talk about fringe repair in a future article. In the meantime, if you would like additional information on this and any of our other services, please contact us at 928-445-1718.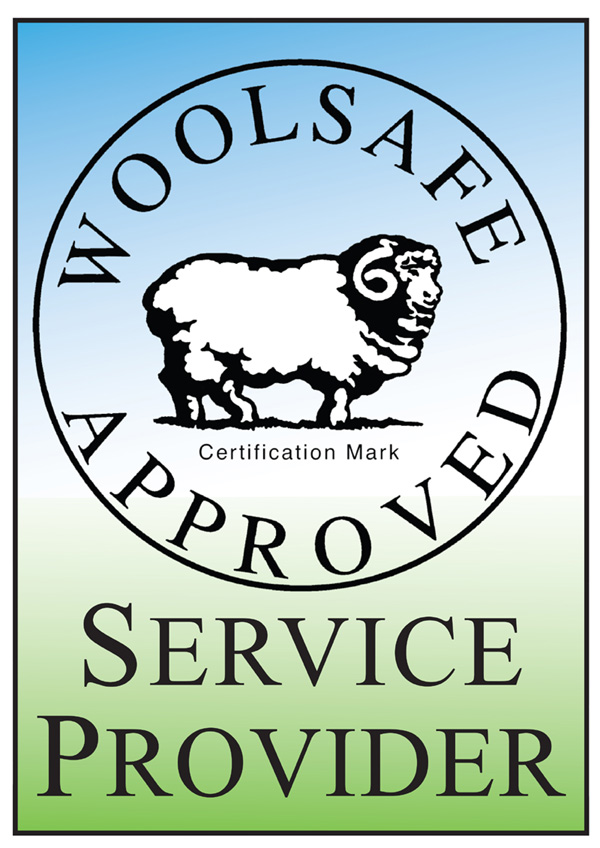 Arizona Oriental and Specialty Rug Care serves Prescott Valley, Prescott, Sedona and much of the Northern Arizona areas. We meet the highest standards in professional cleaning of area rugs with rug wash specialists having earned the highest training which includes certification as WOOLSAFE FIBRE CARE SPECIALISTS through the WOOLSAFE ORGANISATION. Such extraordinary certification ensures the area rugs of our client's receive the utmost in care.
Till next time, enjoy your beautiful art for your floor and remember a clean rug is a rug that can last you a lifetime!
When looking for a professional area rug fringe cleaning and repair service in Prescott Valley, AZ, call us for additional information and quotes at 928-445-1718, visit our website at www.ArizonaOriental.com, or stop by Monday through Friday 10:00 am to 5:00 pm at our rug washing facility at 565 EZ Street, Prescott, AZ 86301 (pick-up and delivery also available).

Area Rug Fringe Cleaning and Repair in Prescott Valley AZ

Area Rug Fringe Cleaning and Repair in Prescott Valley AZ