The most unexpected mishaps typically happen at the worst possible time! I've lost count of the number of times we've been contacted by clients whose area rugs have become stained because of something falling on them.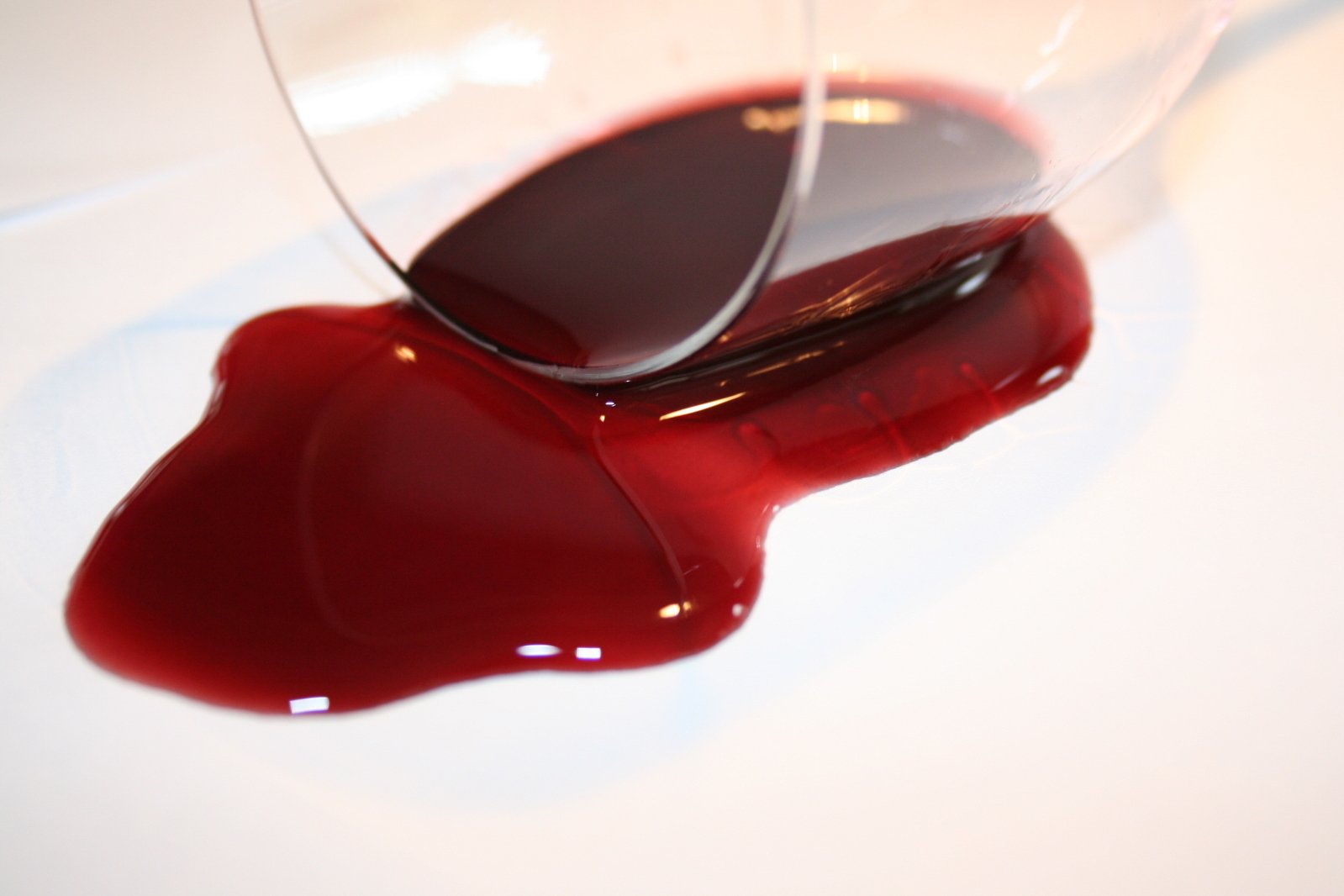 Hi there! It's Ruthie with Arizona Oriental & Specialty Rug Care coming from Prescott, AZ.
Arizona Oriental has consumers who come to us with these kinds of stains and are desperate to remove them. The source of the stain determines the stain's color, spread, and cleaning difficulty.
Powder stains may appear simple to remove; all you have to do is take a vacuum and sprinkle the powder all over your carpeting. Spices with bright colors are one example; while you may ask why a rug is in the kitchen, it isn't always the case, yet intense colors can be found in vitamin supplements such as turmeric.
It's beneficial to your health, but it's a disaster if it gets on your carpet. You can see the importance of having your rugs cleaned by a Prescott area rug cleaning company here.
Dry Spills And How To Remove Them
What's the best way to deal with dry spills on area rugs, according to my experience? Even if you don't mean to, keep them to yourself. Keep your vacuum free of beater bars and brushes.
Use the vacuum nozzle hose instead, and hover just over the dry spill without contacting the rug. This will allow the suction to extract the dry substance from the rug fibers and remove it from the room.
Even if you think you've cleaned your rug thoroughly after doing this, particles can embed themselves deep in the fibers, so bring your rug to Arizona Oriental for the expert cleaning it needs to remove the stain for good!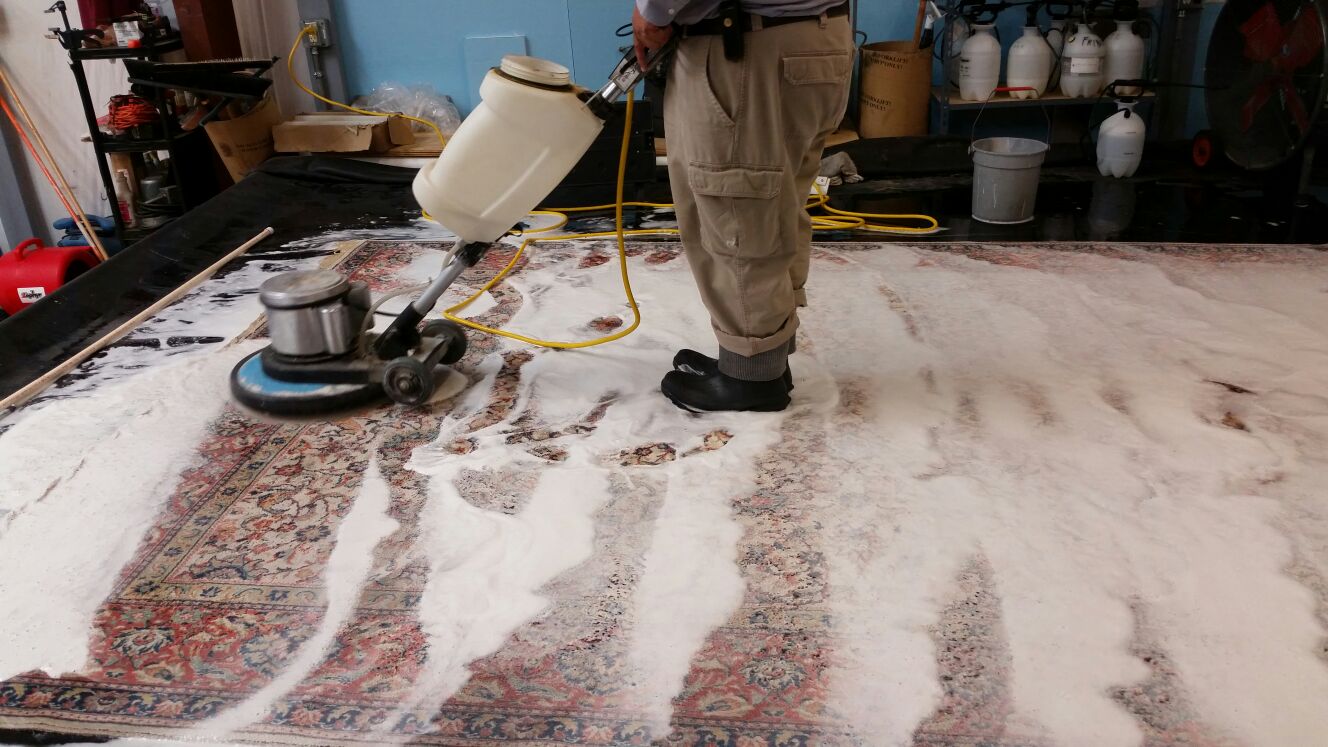 Fix Area Rug Spills in Prescott, AZ
To get your rugs cleaned, if you want to seize the opportunity, you can contact Arizona Oriental & Specialty Rug Care in Prescott or fill in the compact form here for a direct reply. We can give you help or advice.
You can also check out our customer reviews from Birdeye and Yellow Pages
Arizona Oriental & Specialty Rug Care serves Prescott, and Prescott, and other Northern Arizona areas. We meet the highest standards in professional cleaning of area rugs, with rug wash specialists having earned the highest training, including certification as WOOL SAFE FIBRE CARE SPECIALISTS through the WOOL SAFE ORGANIZATION. Such extraordinary certification ensures our client's area rugs receive the highest quality care.
Call us for more information on having shag rugs or any rugs cleaned at 928-445-1718, visit our website at www.ArizonaOriental.com, or stop by Monday through Friday 10:00 am 4:00 pm washing facility at 565 EZ Street, Prescott, AZ 86301 (pickup and delivery also available). 07-14-2020

Fill in for a fast response