Even before you saw the fine wool and silk Oriental rugs in your local rug hunting adventure, you ought to have thought about who was going to clean them. Carpet cleaners are no consideration, so here, you can find how easy it can be to find your local Prescott rug cleaning expert.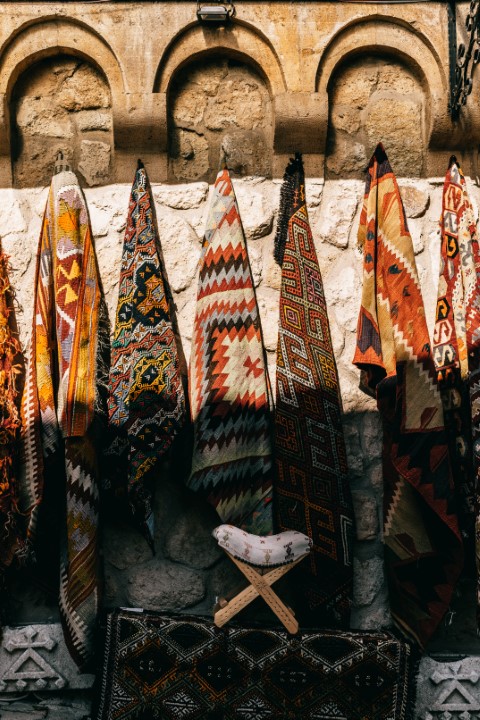 Hi folks, Ruthie, at the end of the week with all my rug cleaning experts. For choosing who you are going to trust with cleaning your area rugs, you can get excellent results and poor results choosing the wrong one.
We clean many rugs at Arizona Oriental in Prescott, AZ. Persians, Orientals, and even American Indian rugs are all available. Wool, silk, natural fibers such as jute, bamboo, or cotton, as well as synthetics, are all options. We're ready to clean everything up.
Arizona Oriental uses several cleaning processes to ensure that each rug in our care receives the safest and most thorough cleaning possible.
Different rugs require other cleaning procedures because they are not all created equally. Unfortunately, most carpet cleaners do not consider, and clean rugs with a "one method fits all" approach.
All rugs undergo a rigorous 40+ point assessment (including dye stability and finding pet urine), one of the primary differences between Arizona Oriental and other rug cleaning services.
Not only that, but we NEVER CLEAN IN BATCHES! What is batch cleaning, and how does it work? In a large vat, large rug cleaning plants clean 30 to 40 rugs at once. This combines the soil, urine, loose colors, and any other unwanted elements from each rug.
Where to Contact Prescott Area Rug Cleaning Expert
This is a sign that the glue has dried up. Don't worry, if you've got a tufted rug, we can repair it all for you, just like we did for this rug.
Are you interested in learning more about our professional rug repair or area rug cleaning, you can contact Arizona Oriental & Specialty Rug Care in Prescott or fill in the compact form here for a direct reply.
Have I mentioned that our Oriental & Specialty Rug Care Ruggies in Arizona are WOOLSAFE CERTIFIED cleaning experts that have been educated in the care of exquisite area rugs? For rug cleaning, it's critical to choose intelligently, so call Arizona Oriental & Specialty Rug Care immediately!
We provide pickup and delivery services in the Prescott area, so you don't have to drive down here. We'll also answer questions you may have, and you'll soon understand why picking the best rug cleaning service is a breeze!
Call us for more information on area rug vacuuming tips and tricks at 928-445-1718, visit our website at www.ArizonaOriental.com, or stop by Monday through Friday 10:00 am to 4:00 pm at our rug washing facility at 565 EZ Street, Prescott, AZ 86301 (pickup and delivery also available). 07-14-2020
You can also check out our customer reviews from Birdeye and Yellow Pages

Fill in for a fast response