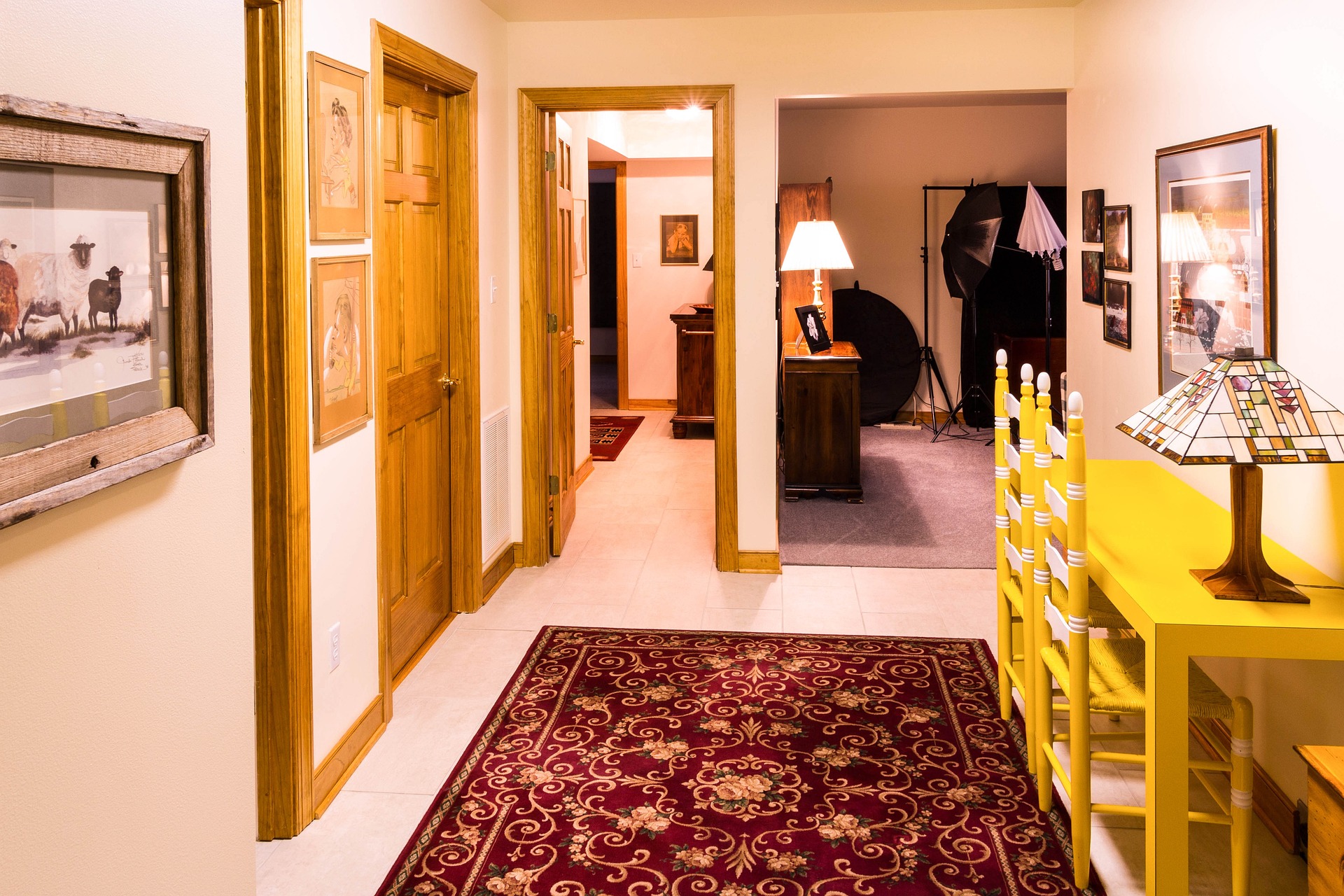 Are you struggling to keep your area rugs clean and well-maintained? We understand the challenges you face in preserving the beauty and longevity of your precious oriental rugs.
That's why we, Arizona Oriental & Specialty Rug Care, in Prescott, AZ, are here to provide expert advice and professional rug cleaning services. With our team of experienced rug cleaners, we offer comprehensive solutions to ensure your rugs receive the care they deserve.
The Importance of Rug Maintenance
Rugs, especially oriental rugs, are not just floor coverings; they are valuable pieces of art to enhance the beauty of your home. Proper maintenance is crucial to preserving their colors, patterns, and overall condition.
Neglecting rug maintenance can lead to the accumulation of dirt, dust, allergens, and even pet stains, which can cause irreversible damage. To protect your investment and enjoy the full beauty of your rugs, regular cleaning, and maintenance are essential.
Professional Oriental Rug Cleaning Services
Regarding rug cleaning, trust the experts at Arizona Oriental & Specialty Rug Care. Our team specializes in oriental rug cleaning, employing advanced techniques and state-of-the-art equipment to ensure the best results. We understand each rug is unique, requiring specific care and attention. That's why we tailor our cleaning methods to suit the needs of your rugs, whether they are Persian, Turkish, Chinese, or any other type of oriental rug.
Our professional rug cleaning process involves meticulous inspection to identify any stains, damage, or areas that need special attention. We then proceed with a thorough cleaning, using gentle yet effective methods to remove dirt, stains, and odors. Our team is skilled in handling delicate fibers and dyes, ensuring your rugs are cleaned without compromising their integrity. After the cleaning process, we carefully dry and groom your rugs to restore their natural luster and beauty.
Rug Maintenance Tips for Homeowners
While professional cleaning is crucial, proper rug maintenance at home is equally important. Here are some tips to help you keep your rugs in great condition between professional cleanings:
Regularly vacuum your rugs to remove loose dirt and dust.
Rotate your rugs periodically to even out wear and sun exposure.
Protect your rugs from direct sunlight to prevent fading.
Attend to spills and stains immediately by blotting them gently with a clean cloth.
Avoid using harsh chemicals or DIY cleaning methods may damage your rugs.
Contact Us for a Free Consultation.
Prescott, AZ, residents trust Arizona Oriental & Specialty Rug Care for all their rug cleaning needs. Our experts provides the highest level of service and satisfaction. Whether you need professional oriental rug cleaning, stain removal, or general maintenance advice, we are here to help.
Contact us now and experience the exceptional rug cleaning services we offer in Prescott, AZ. Trust the professionals at Arizona Oriental & Specialty Rug Care to deliver impeccable results every time.
Trust the experts at Arizona Oriental & Specialty Rug Care to handle your rug cleaning needs in Prescott, AZ.
You can also check out our customer reviews from Birdeye and Yellow Pages
Arizona Oriental & Specialty Rug Care serves Prescott, Prescott Valley, Sedona, Flagstaff, and many Northern Arizona areas. We meet the highest standards in professional cleaning of area rugs, with rug wash specialists having earned the highest training, including certification as WOOL SAFE FIBRE CARE SPECIALISTS through the WOOLSAFE ORGANISATION. Such extraordinary certification ensures our client's area rugs receive the highest quality care.
Call us for more information on area rug vacuuming tips and tricks at 928-445-1718, visit our website at www.ArizonaOriental.com, or stop by Monday through Friday from 10:00 am to 4:00 pm at our rug washing facility at 565 EZ Street, Prescott, AZ 86301 (pickup and delivery also available).

Fill in for a Direct Response