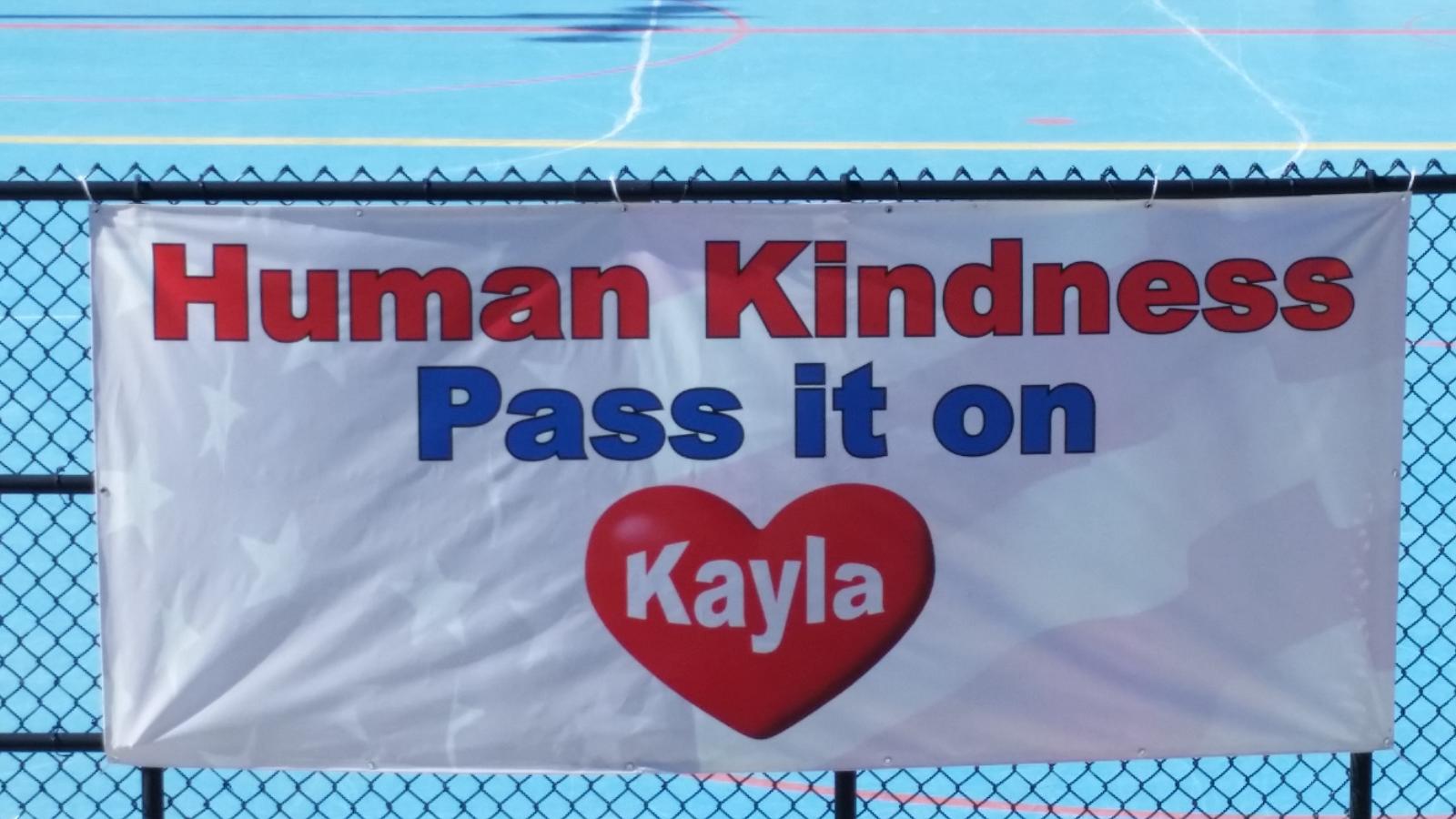 A Special Park for a Special Person - Kayla Mueller in Prescott AZ
I had the opportunity to swing by our brand new Kayla's Hands Playground in Prescott that honors Kayla Mueller. As my husband Rich and I watched the joyful children having a grand ol time, I was thinking that surely Kayla must be smiling down from heaven knowing that even now, she is still making such a BIG impact on children and families. An impact that will be felt for many, many years.
If you haven't had the opportunity to take your children or grandchildren, you should go!
And while you are there, say a prayer for Kayla and remember Human Kindness – PASS IN ON!
Our community is very strong and united as business people, families and politicians all come together to honor Kayla. Here at Arizona Oriental we couldn't be more proud to be in such a fantastic community. We feel blessed to call Prescott our Home Town!