Sometimes things need to be done that seem daunting! Getting your rug to the professional rug washer can be one of these times. Often times the room size area rugs are not only big but they are HEAVY. They are tucked under sectional sofas or a big heavy bed. How on earth are you to move that yourself? Well the good news is, you don't have to. Here at Arizona Oriental & Specialty Rug Care we provide pick-up and delivery service making the cleaning process of your fine area rug quite simple.
You know your rug needs to be cleaned, but no way should it be cleaned in place in the room. There are two reasons for this. First reason is - rugs that are cleaned in the home do not receive all the steps required for a thorough, deep clean. It just is impossible to clean the same in the home as it is in our wash plant at Arizona Oriental here in Prescott. Additionally if someone IS telling you it's ok to clean your wool or silk area rug in place, that is your heads up that they really don't understand the complexity of cleaning a rug properly.
The second reason is at our facility we have complete control of the cleaning process from pre-inspection, cleaning, drying to the final post inspection. We have all the tools and right cleaning solutions at our fingertips.
Now that you are aware that you will need your rug to be moved from your home to a facility for a proper professional cleaning, let me reassure you we will gently move the furniture required, remove and roll the rug and pad and then position your furniture back into place. Once the rug is ready to be returned we will send our trained men back to manipulate the furniture once again, allowing us to place the rug back down and into position. The whole process is quite simple for our clients because at Arizona Oriental & Specialty Rug Care we work hard to provide our clients with the best experience possible, whether it be picking up your rug, delivering and setting your rug back into place or anything in-between. Arizona Oriental is here to help you.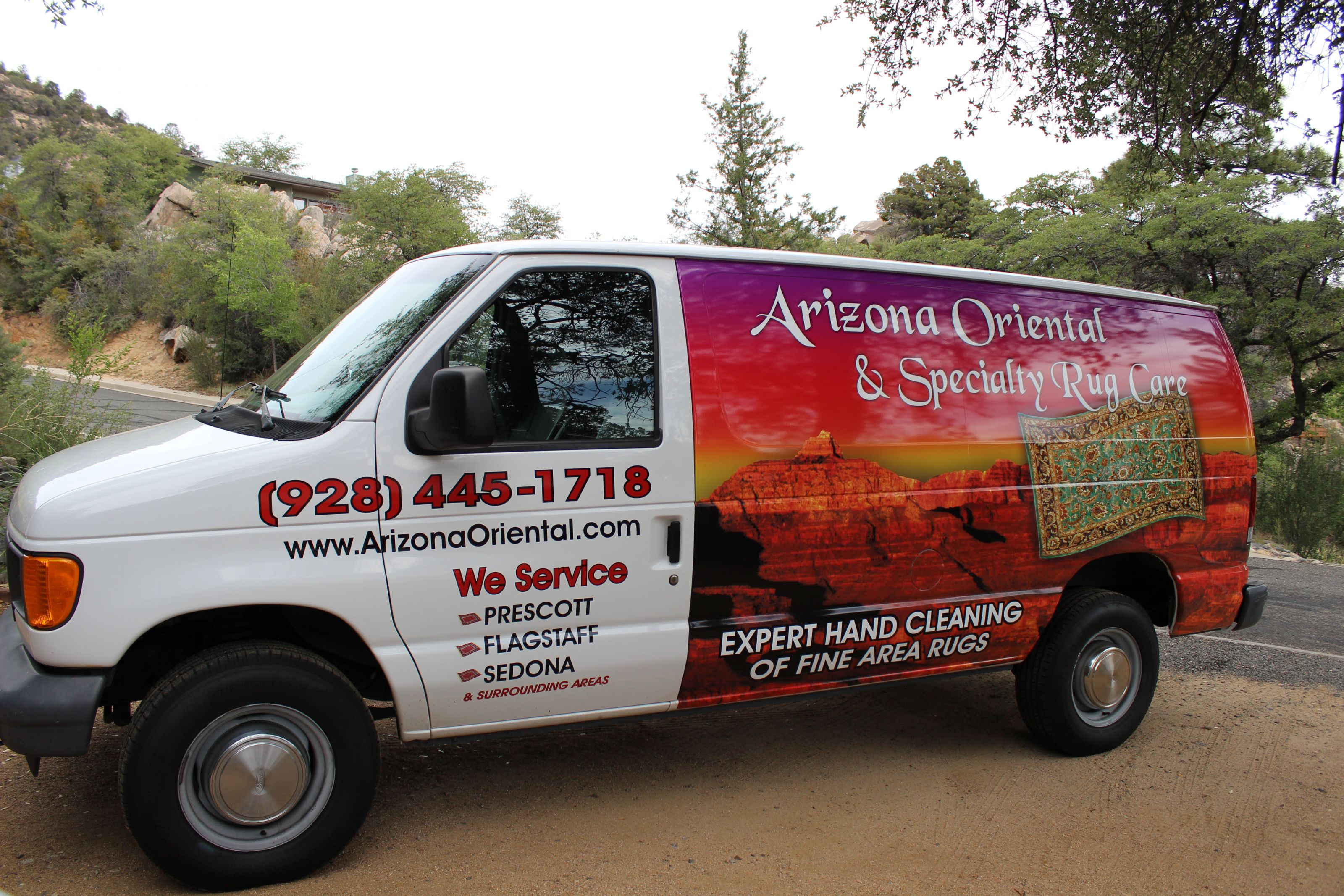 Till next time, enjoy your beautiful art for your floor and remember a clean rug is a rug that can last you a lifetime!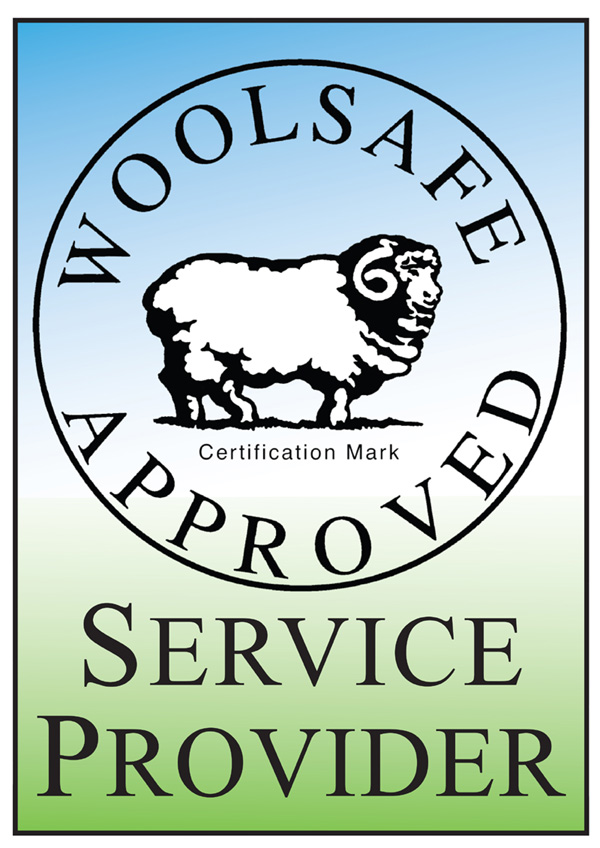 Arizona Oriental & Specialty Rug Care serves Prescott, Prescott Valley, Sedona and much of the Northern Arizona areas. We meet the highest standards in professional cleaning of area rugs with rug wash specialists having earned the highest training, including certification as WOOLSAFE FIBRE CARE SPECIALISTS through the WOOLSAFE ORGANISATION. Such extraordinary certification ensures the area rugs of our client's receive the utmost in care.
Call us for additional information and quotes for cleaning rugs, including picking up and delivering at 928-445-1718, visit our website at www.ArizonaOriental.com, or stop by Monday through Friday 10:00 am to 5:00 pm at our rug washing facility at 565 EZ Street, Prescott, AZ 86301 (pick-up and delivery also available).

ASK US ABOUT FREE PICK UP AND DELIVERY ON QUALIFYING ORDERS IN PRESCOTT AZ

ASK US ABOUT FREE PICK UP AND DELIVERY ON QUALIFYING ORDERS IN PRESCOTT AZ