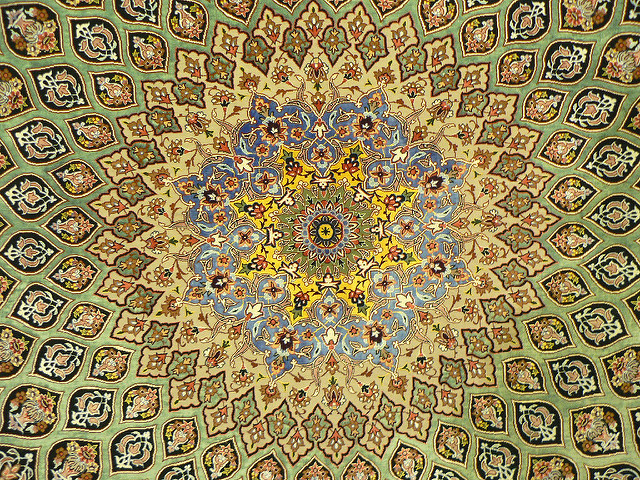 Hi there! It's Ruthie with Arizona Oriental & Specialty Rug Care coming from Prescott, AZ.
It's virtually Christmas, and you could want to keep your area rug at home over the holidays.
When you've got area, rugs installed through your home, you'll know the sizeable dent it made in your savings when you bought them.
Like any significant investment, it is essential to maintain their attractive look and the warm, cozy atmosphere they provide in your home.
If you want ways to extend the life of your area rugs, you can learn how Prescott Valley area rug cleaners deal with these investments.
Vacuum Area Rugs as If You Work for Professional Area Rugs Cleaners
The reason an area rugs flattens is foot traffic, and which causes fiber damage along with driving dirt and debris in the fibers which wears them out.
The main part of area maintenance is vacuuming often as you can - if possible, daily, or weekly.
Vacuum cleaning removes gravel particles dragged in with footwear.
Regular vacuuming regularly helps to remove animal hairs, tiny insects, and skin flakes which rest on your area rugs.
Rugs act like carpets and catch all the particulates that settle on them.
Clean Spills Before Calling Area Rug Cleaners in Prescott Valley
If you accidently spill something, it is vital to clean the mess quick. Any stains or blemishes can be difficult or near impossible to remove.
Always remember, never scrub stains on your area rugs as you can spread them as well as the dye. Dab the stain with white lint-free towels or cloth. Accidents with pets, and you better call us right away as this means your area rugs need special cleaning techniques.
Booking Local Area Rug Cleaning Service
Many individuals are not aware of the need to hire professional, accredited, and knowledgeable, licensed area rugs cleaners to clean their area rugs.
While most area rugs manufacturers, suggest certain ways to clean such as the Wool Safe techniques, waiting until your area rugs looks dirty, you have left it too long!
Finding Best Area Rug Cleaning in Prescott Valley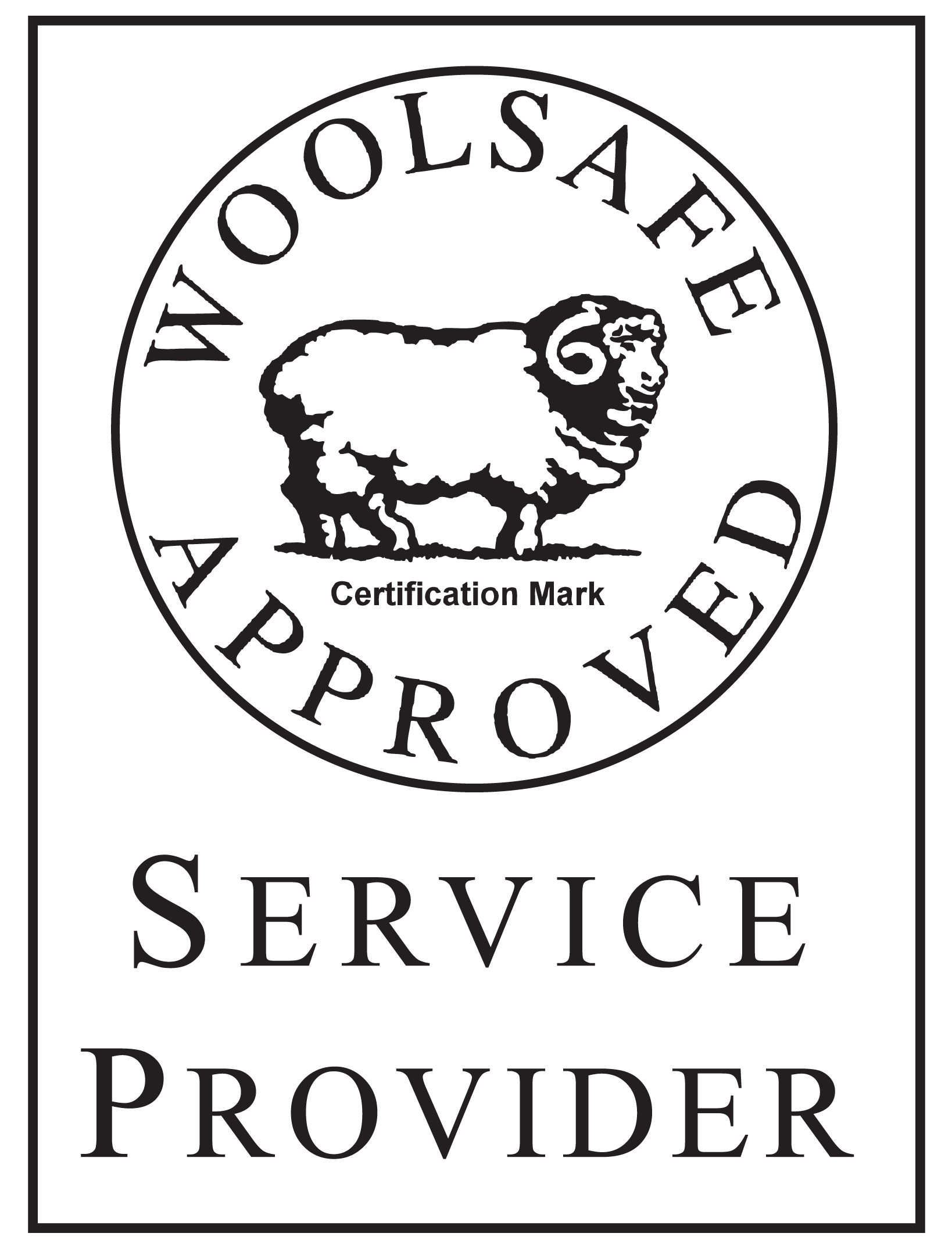 Some area rugs come pre-treated and protective coatings to offer stain resistance, depending where they are from. Oriental rugs won't and take the full brunt of wear and tear.
To be sure, your area rugs gets all health benefits. Contact Arizona Oriental & Specialty Rug Care in Prescott or fill in the compact form here for a direct reply.
You can also check out our customer reviews from Birdeye and Yellow Pages

Fill in the form for a speedy response