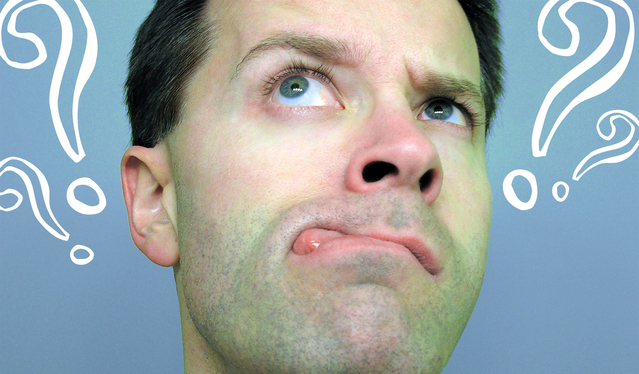 HOW DO I KNOW IF IT'S TIME TO CLEAN MY AREA RUG?
A Little detective work will help you answer this question
I'm sure many people are wondering if it's time for the area rugs in their home to be cleaned. After all, they really don't look that bad…. Or do they?
Hi there, I'm Ruthie here at Arizona Oriental & Specialty Rug Care and I would like you to take a closer look. YES, there are several clues that can help you to determine that your rug is really for a professional cleaning.
Here is what you should be looking for:
Look at the rug. Visually inspect your rug. Do you see spots? Do you see a traffic pattern showing on the area rug? If you do, this should set off some common sense bells that your rug is soiled and needs to be cleaned. Foreign substance in the rug whether from food and drink spills or outside soil from shoes tracking in is detrimental to fibers and the overall life of the rug.
Turn your rug over and slap it silly! What I mean is see if there is a buildup of dry soil that comes out when you knock against the back of the rug. Dry soil is very harsh on delicate rug fibers and grinds this dry soil against the face fibers, just like sandpaper would. By slapping the back of your rug, you'll be able to see some of what has been building up at the rug foundation. If you see a lot of dirt, sand, etc. it is a good indicator that your rug needs to be cleaned.
Do You Know There is Animal Urine Deposits. Did you know that urine is one of the most destructive spots on a rug? First - the longer it is there the more likely the spot will turn into a permanent stain. And that's not even the biggest problem. The bigger problem is that urine is very acidic and is extremely harmful to fibers and eventually will dry rot the foundation. Dry rot will crack, split or leave a hole in the foundation….. Game over!
If you see any of these signs then you know it is time to clean your rug.
Additionally keep in mind that manufacturers of rugs and the rug cleaning industry states that area rugs should be professionally cleaned every 1 to 3 years depending on how active an area the rug is in. A busy family room's rug will surely need more care than a rug in a spare guest bedroom.
Till next time, enjoy your beautiful art for your floors and remember a clean rug is a rug that can last you a lifetime!
Arizona Oriental & Specialty Rug Care serves Prescott, Prescott Valley, Sedona, and much of the Northern Arizona areas.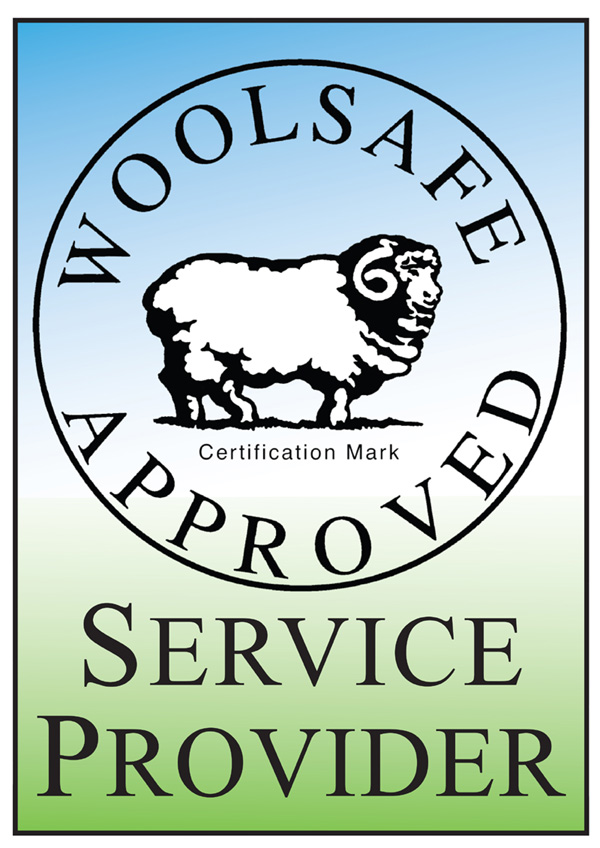 We meet the highest standards in professional cleaning of area rugs with rug wash specialists having earned the highest training, including certification as WOOLSAFE FIBRE CARE SPECIALISTS through the WOOLSAFE ORGANISATION. Such extraordinary certification ensures the area rugs of our client's receive the utmost in care.
Call us for more information on Knowing When To Clean Your Rug at 928-445-1718, visit our website at www.ArizonaOriental.com, or stop by Monday through Friday 10:00 am to 4:00 pm at our rug washing facility at 565 EZ Street, Prescott, AZ 86301 (pick-up and delivery also available).

How Do I Know When It's Time To Clean My Area Rug?